Bigg Boss 13: Post Sidharth Shukla's Violent Behaviour Against Asim Riaz; Petition Filed To Get Him Eliminated
Sidharth Shukla's violent behaviour has been the hot topic of discussion ever since Bigg Boss 13 went on air. Yesterday, we saw him aggressively pushing Asim Riaz and that's got him in the negative light. A petition has been filed on change.org demanding his eviction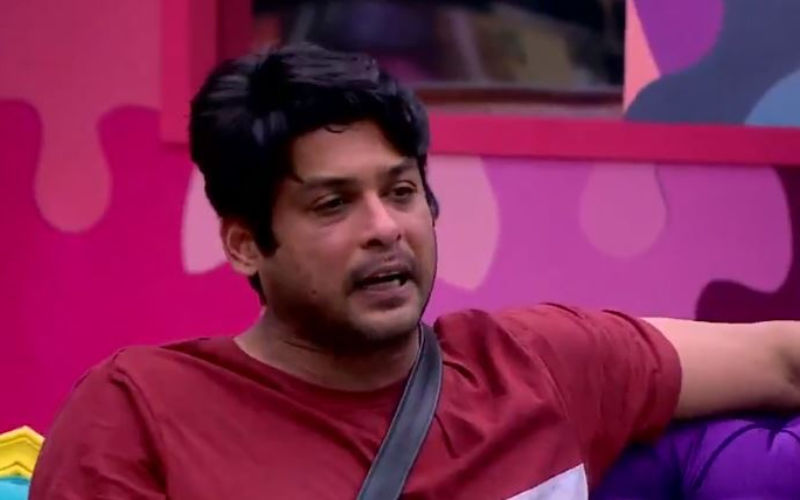 Bigg Boss 13 brings out the worst in everyone. Asim Riaz and Sidharth Shukla are turning out to be the goons of Bigg Boss 13 house. Sidharth Shukla especially calls for a lot of attention because of his violent behaviour. Yesterday, he violently pushed Asim Riaz while in a task and that's got everyone talking. Trends like #EvictSidharthShukla and #KeepGoingSidharthShukla have taken over social media. Amidst this, a petition has been filed on change.org to get him eliminated from the show.
The petition that has been filed is against the makers of the show and the channel, claiming that they are being biased towards Sidharth Shukla. It is mentioned in the contract that no violent behaviour will be tolerated, and hence, the supporters of Asim Riaz want Sidharth Shukla to be out of the show. Even in the past, Sidharth has been punished and nominated for two straight weeks because he acted aggressively in a given task. The petition has been filed by a Bigg Boss 13 viewer who wrote, "I am writing this petition regarding physical violence going on in the show by one contestant(Siddharth Shukla). According to the contract of Bigg Boss by Endemol India, a person can't be physical with anyone during the show. However, this guy got physical and violently push several other contestants."
(Also Read:
Bigg Boss 13: Sidharth Shukla Vs Asim Riaz - Fan Clubs At War; #KeepGoingSidharthShukla And #WeStandWithAsim Trend)
As we write this story, 419 people have signed the petition. Meanwhile, Sidharth Shukla's fan clubs have sprung into action and are doing everything possible to save him. A lot of celebrities like Kamya Punjabi and Vindu Dara Singh are in support of him. Who's side are you on?
Image Source: Twitter/BiggBoss