Bigg Boss 13's Abu Malik Files A Complaint Against A Pet Clinic, Owing To The Sudden Death Of His Dog
Bigg Boss 13 contestant Abu Malik stated his family is inconsolable due to the death of his pet dog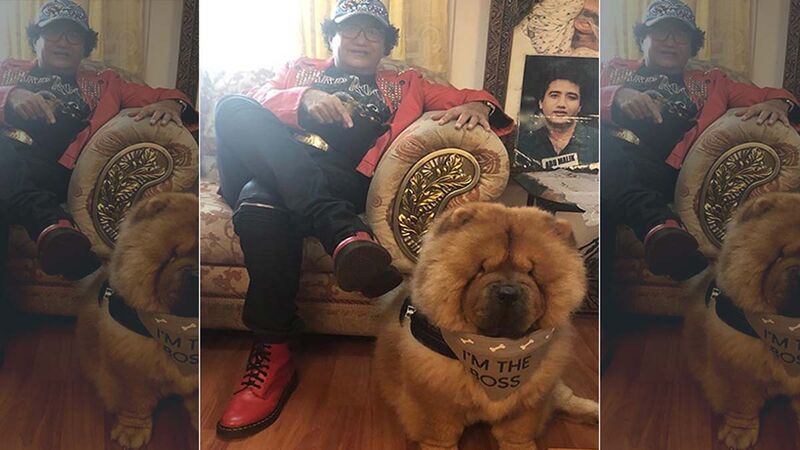 Bigg Boss 13 contestant Abu Malik could not hold back his tears after the sudden death of his beloved pet, Genghiz Khan. The musician is fuming with anger and has held the pet clinic at fault for the death of his pet dog. He further has filed a police complaint against a pet clinic, multiple reports have said. The musician took his pet dog for an X-ray as he had an issue while walking. After the X-Ray procedure was completed, the clinic staff informed him that his dog is no more.
Abu Malik has said he now wants an answer from the clinic, regarding the sudden death of his dog. In a conversation with Fifafooz, the BB13 contestant shared that his family is inconsolable due to the death of their pet dog. He adds though he doesn't want to take any kind of revenge, he wants to know what went wrong with his pet dog. He also warns the pet owners against such fake pet clinics being operated in the city.
Abu Malik was seen breaking down in the interview video as well. He was seen holding a picture of his beloved pet. Calling his dog's death a murder, he also mentioned that he will call for a press conference in the upcoming days.
Image Source: Instagram/musicmanmalik