Aggar Tum Na Hote Actor Himanshu Soni Travels Halfway Around The World To Meet His Wife-EXCLUSIVE
Himanshu Soni recently travelled to Dubai to meet his wife after two long months.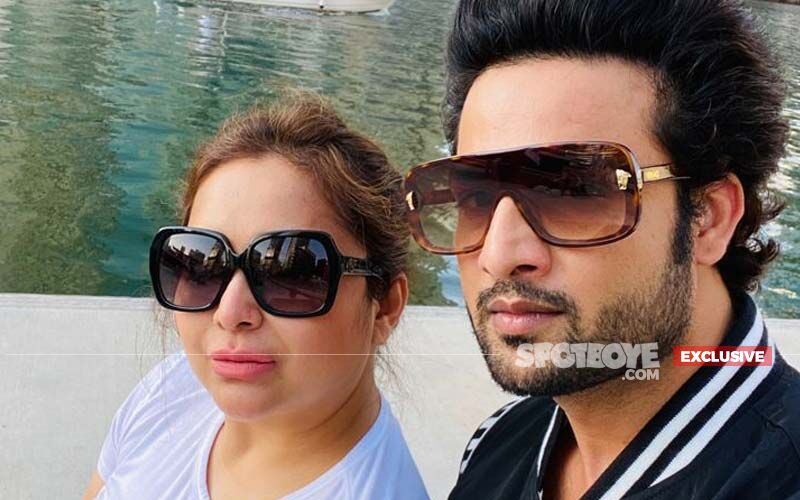 In times of social media and the pandemic, when everything is online, Aggar Tum Na Hote actor Himanshu Soni likes to romance the old school way. Touted as king of mythology on Indian television for the roles to his credit all these years, Himanshu is seen playing a patient with multiple personality disorder in his new show. He is happily married to the love of his life, Shetall Singh.
Himanshu earlier spoke about his wife during the last lockdown when she contracted the coronavirus. And as we mentioned love in an old school way, he recently travelled to Dubai to meet his wife after two long months.
ALSO READ: Himanshu Soni: 'I'm Lucky The Industry Didn't Typecast Me' - EXCLUSIVE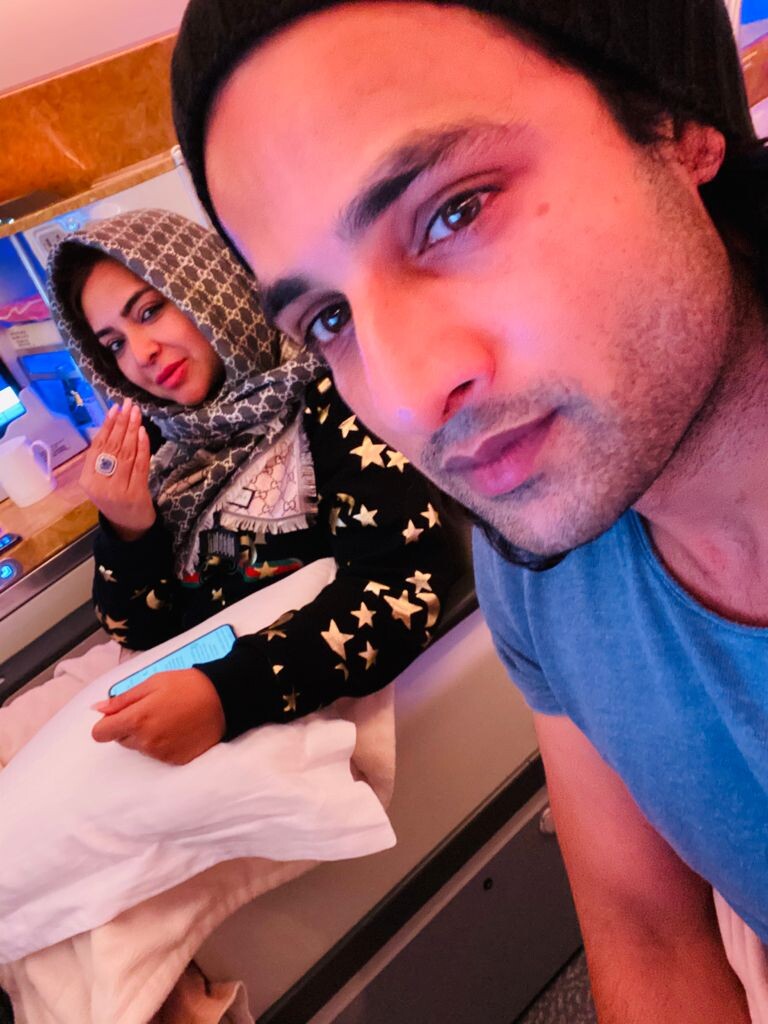 Talking about it, Himanshu told SpotboyE.com, "My shoot had been on and off for quite a few days and at the same time my wife was also travelling abroad for work. So when I finally got a few days off from my schedule, we planned to meet in Dubai. I went to the airport straight from my shoot and flew off to Dubai to meet her. We had a great time and celebrated each day of togetherness with each other, with lots of dinners and quality time that we spent together".
"This was a good break for both of us as we were getting to spend time together after two months of being busy with work, so we truly enjoyed our time together in Dubai," shared Himanshu.
Image source: Instagram/ihimanshusoni