Bigg Boss 13's Asim Riaz On Appearing As Background Dancer In A Shah Rukh Khan Ad: 'It Was My Bread And Butter; I Had To Pay My Rent, Bills'
An old commercial featuring Bigg Boss 13 contestant Asim Riaz as a background dancer in an ad starring Shah Rukh Khan had gone viral on social media. Now, Asim has opened up about it; read on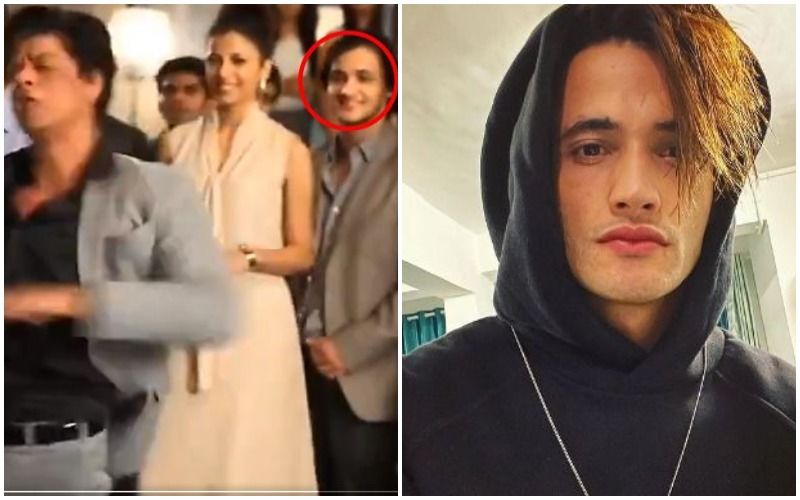 Bigg Boss 13 contestant Asim Riaz has huge popularity on social media. He won hearts with his stint in the popular reality show Bigg Boss 13, post which he went on to be a part of some amazing projects. A few months ago, an old commercial in which Asim Riaz could be seen as a background dancer in an ad starring Shah Rukh Khan had gone viral on social media. Asim could be seen standing right behind SRK in the soap commercial.
Now, Asim Riaz has opened up about the commercial and while speaking to Bollywood Hungama, he revealed that it was from 2013- 2014 when he had just moved to Mumbai, and this was the ad he had gone for. Asim said that it was a three-day shoot, and he was a model back then. "Back in the day, models were not given that recognition. If you were just out of the blue coming in the way, nobody would respect you because they think everybody is the same," he said.
Asim revealed that was his source of income back then, so when he got a call saying he had to do this ad, he said yes as he had to pay his rent and his bills. "But that has nothing to do with the ad. It was my bread and butter. That time I got a call saying you have to do this and I was like I am doing it because I have to pay my rent, pay my bills. I was working," he said.
Image Source: Twitter/Nadeemkofficial, Instagram/Asim Riaz