Bigg Boss 13's Himanshi Khurana On Marriage Plans With Asim Riaz: 'Don't Want To Rush And Mess Up Things'
Bigg Boss 13's Himanshi Khurana reveals that she and her beau Asim Riaz are swarmed with work right now, however, she doesn't want to rush into marriage as their religion, upbringing is different and hence they don't want to get married in haste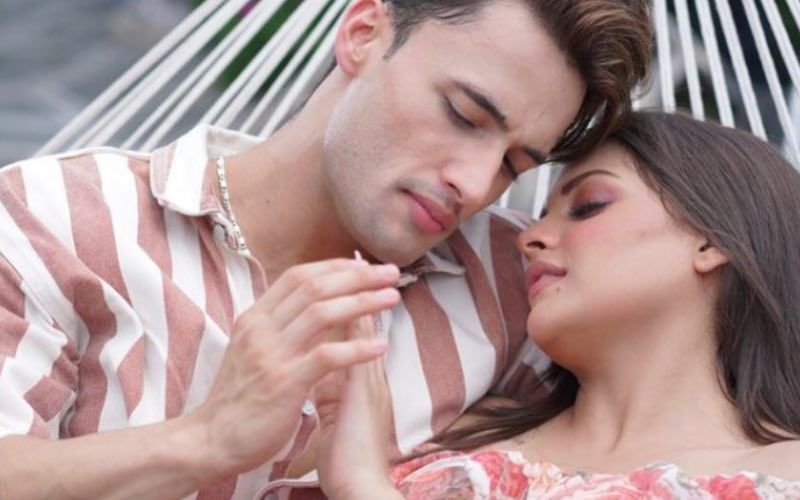 Punjabi ki Aishwarya Rai Himanshi Khurana and actor/ model Asim Riaz found love in each other in Bigg Boss 13 show. After the show came to an end, their relationship flourished even more. Rather than shying away from it, the two were pretty obvious about their love. As it has been more than a year since they are together, fans are pretty psyched to know when AsiManshi will get married. Speaking on the same, Khurana revealed that she and her beau Asim Riaz are swarmed with work now, however, she doesn't want to rush into marriage as a marriage means giving time to each other. Plus, their religion, upbringing is different and hence she doesn't want to get married in haste otherwise, later it becomes a joke to others.
While talking to ETimes TV, Himanshi said, "Asim has just started working full-fledged and it is the time for him to grow and excel. So right now we are not thinking about marriage. I am also working round the clock and have some amazing offers. Getting married means we will have to give time to each other. Currently, we are working in different industries, the mindset is very different. Our upbringing, religion, he's in Mumbai so everything is different. We don't want to rush and mess up things. Marriage is a big commitment. We don't want to get married in haste and then later on our relationship becomes a joke for others. We want to be prepared for it and want it to happen at the right time. It will be a mature decision."
As Asim in Mumbai and Himanshi is in Punjab, she said it is not difficult to manage their long-distance relationship. As they both are from the same profession, they have an understanding. Also, whenever they have spare time, they take flights and meet each other.
Image source: Instagram/iamhimanshikhurana