Bigg Boss 14 Fame Abhinav Shukla On Maharashtra Lockdown 2021: 'Lockdown Is Not A Cure Or Remedy For COVID-19'- EXCLUSIVE
Amidst rising cases of COVID-19, Maharashtra is struggling with the pandemic and an imposed lockdown. Here is what Bigg Boss 14 contestant Abhinav Shukla has to say about the decision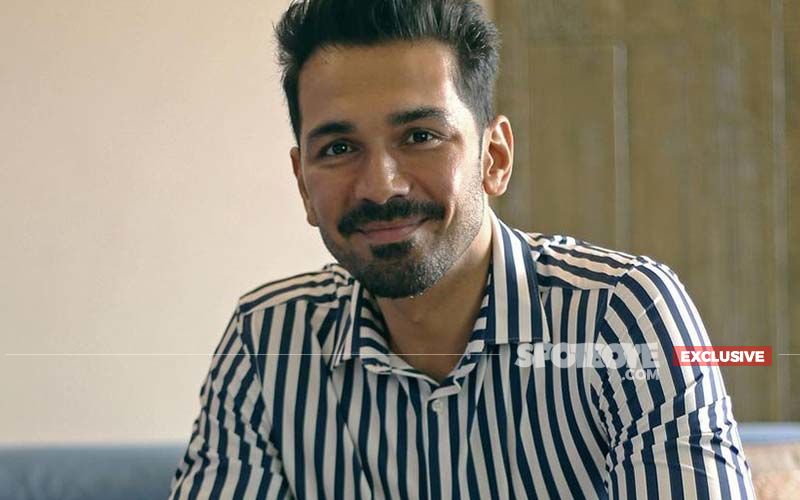 The Maharashtra Government announced partial lockdown on April 4, until April 30th. With regards to professional restrictions, private offices were urged to work entirely from home, while a complete shutdown was announced for weekends with a stricter night curfew. As for the entertainment industry, no shootings would be allowed during the weekends, but they can shoot for the rest 5 days.
Yesterday, actor Karan Patel and Nakkul Mehta also took to social media to show their disagreement with the imposed restrictions and lockdown in Maharashtra.
Karan Patel, who often shares his views on Instagram stories, wrote about how actors, cricketers, politicians can continue to do their jobs, but it's the common man who will suffer the most. He shared a post that read, "Actors CAN continue to shoot for their projects. Cricketers CAN continue to play their matches, day or night. Politicians CAN hold rallies with thousands of people. States CAN conduct elections and expect you to come out to vote. BUT the common man cannot go to work. #Stupid and Outright senseless."
Whereas Nakuul Mehta tweeted about the rule of wearing a mask inside the car in Delhi even when driving alone. The Ishqbaaz actor replied to this news tweet and wrote, "Political rallies-Not needed, Bollywood Awards Shows - Nah, Religious Gathering - No, Kumbh Mela-Defo not BUT ALONE IN CAR - YAAAS!!!!!"
Image source: Instagram/ashukla09