Bigg Boss 14: Nikki Tamboli's Ex-Boyfriend Shahnawaz Alam Whose Boxer She Was Seen Ironing To Enter The House Soon? - EXCLUSIVE
Is Nikki Tamboli's Ex-boyfriend Shahnawaz Alam entering the Bigg Boss 14 house? Now won't that be pretty interesting?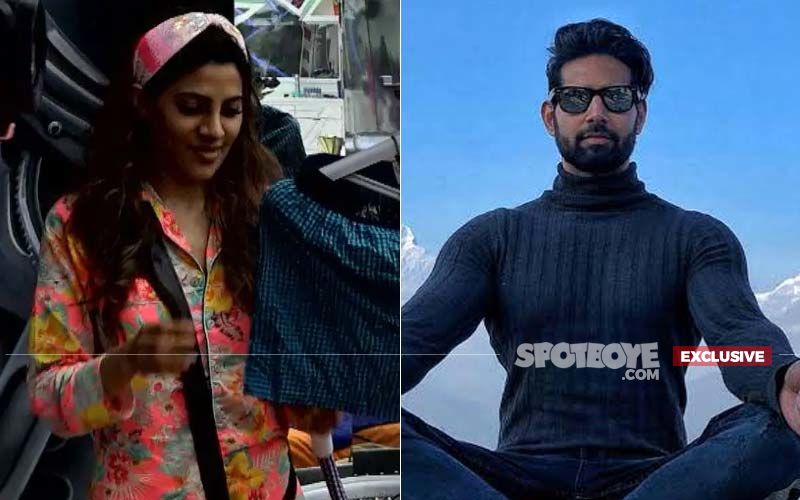 Another exciting news regarding Bigg Boss 14 has reached us and we can't hold ourselves from sharing it with you guys. As we have already informed that three new faces will be marking wild card entries this weekend, we hear another interesting personality is in talks with makers to enter the house. And this person has a special connection with the most talked about contestant of this season - Nikki Tamboli.
Although, Nikki didn't give any details about him. Film and TV critic Salil Anand took to Twitter to reveal the name of Nikki Tamboli's ex-boyfriend. He said that the gorgeous actress dated Shahnawaz Alam who is a model and a known-name in the modelling circuit.
Well, it will be interesting to see if he actually enters the show and how will Nikki react to it? it?
Image source: twitter/isalilsand