Bigg Boss 14's Aly Goni Calls After Covid Effects 'Bad'; Says He Suffers 'Laziness, Body Pain, Headache' And Can't Walk For More Than 15 Minutes
Bigg Boss 14 contestant Aly Goni took to his Twitter and shared his after covid effects. He says that it brings laziness, body pain, headache and more. Read on…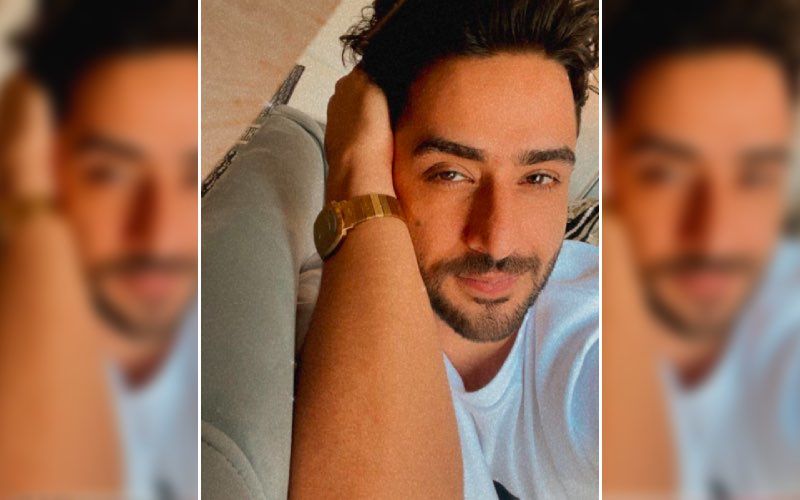 Not many would be aware of it but the lovebirds and Bigg Boss 14 contestant Jasmin Bhasin and Aly Goni were tested positive for COVID-19 when they were in Jammu but recovered a week later. Though they have never shared the news on social media, a source of a daily reported about them contracting the virus. Now, that he is already recovered from the deadly virus, the after-effects are still present in his body it seems. He took to his Twitter and shared his after covid effects. He says that it brings laziness, body pain, headache and more.
His tweet read, "After covid effects are so bad… laziness, body pain, headache and a lot can't even walk more than 15mins.. please guys stay home and take care of ur self and family" However, it is not clear if he is talking about himself or his family members who were also diagnosed with it. In April, Jasmin Bhasin and Aly Goni visited Jammu to meet the latter's family; however, not many are aware that the two had contracted COVID-19 at that time. A source told TOI about the same, "Jasmin and Aly tested positive within a gap of just a few days from each other. They quarantined themselves and tested negative a week later. They tried to stay as positive as they could during the recovery phase."
Meanwhile, earlier, Aly's family members - his mother, sister and her sister's kids were also tested positive for COVID-19. Among them, his brother Arslan Goni revealed that their mother got recovered from it. Not just Aly, his girlfriend Jasmin Bhasin's mother was also suffering from COVID-19. She even had shared the ordeal of struggling to get a hospital bed.
Image source: Instagram/alygoni