Bigg Boss 14: Sara Gurpal Reveals Beginning Her Day With Parathas And Ending With Dinner That Is Nothing Less Than A Feast
Here is what Bigg Boss 14's evicted housemate Sara Gurpal eats during the day, especially when not shooting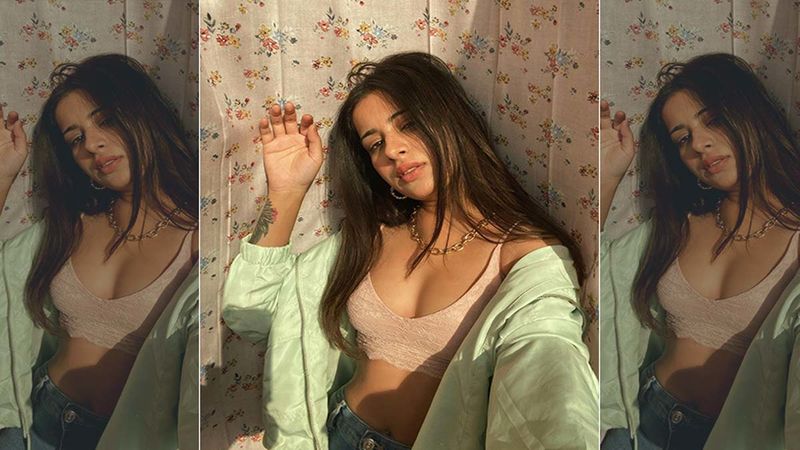 Bigg Boss 14's first evicted contestant Sara Gurpal in conversation with Pinkvilla spilled the beans about her entire day's meal, right from the time she wakes up in the morning till the end of the day. Also during her interactive session, she revealed the following two completely different diet plans while she shoots and the other one when she is at home, chilling with her family. BB14 contestant who belongs to a Punjabi household is an unapologetic foodie, gorging on to some amazing home-cooked recipes.
The actress shared during her interactive session, beginning her day at around 9 am with a cup of tea along with her mother. Followed by a heavy Punjabi breakfast which comprises of parathas, which is filling and soul-satisfying; Sara's breakfast will make you drool over it. She also confesses not being a fussy eater and hence she eats whatever is cooked for lunch, be it bhindi or tori. Sara who seems to be a tea lover further shares sipping a few cups of tea in the evening.
Now as she proceeds to her dinner time, she reveals dinner at her place being a total feast, as every day they have relatives coming over, followed by them calling for food from various places.
Image Source: Instagram/saragurpals