Bigg Boss 15: Here's Why Amit Tandon Is A Perfect Fit For The Reality Show
Here are some pointers which makes us feel that if Amit Tandon enters the Bigg Boss 15 house, he will be a good fit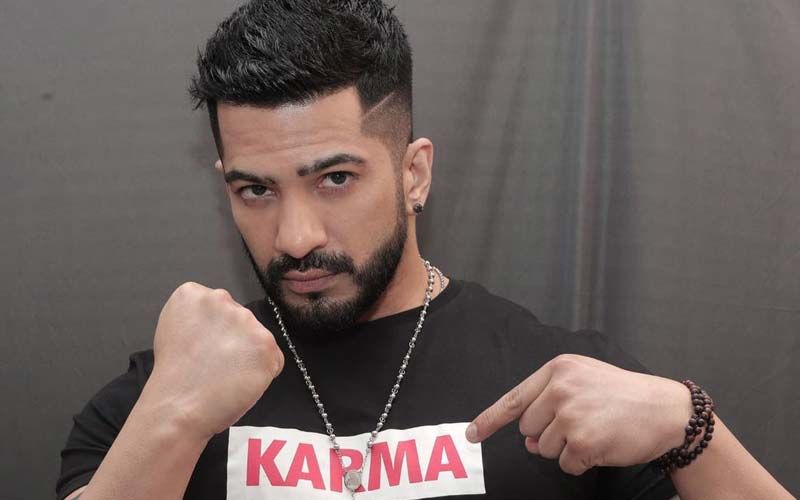 Bigg Boss OTT has reached its finale and now the race is on for Bigg Boss 15, which will be hosted by Salman Khan and aired on Colors TV. Amongst the many names which have been floating around as the contestants of the show, Amit Tandon's name is also in the list. The actor who's a fitness enthusiast, musician is currently living a quintessential artistic life which everyone dreams of and was away from the arc lights for some time as Amit was truly inclined towards the artistic side of the industry. Which is why perhaps he kept himself away from the vanity for a brief period. But we hear that this actor may soon enter the most watched Indian reality show, Bigg Boss!
Here are some pointers which makes us feel that if Amit enters the house, he will be a good fit:
Angry young man with a soft-heart :
Raw and unfiltered:
One Man Army:
One of the biggest drawbacks of the game and its participants is that they often turn partial towards one person when they find him strong. But in this case, they will surely get a taste of their own medicine as Amit is surely not one of those who can be pinned down that easily.
Multitalented personality:
Amit's multitalented personality is something that we all have been witnessing all over these years. But in a show, where even a single pen and paper is restricted, Amit can be a great addition as he can be a major entertaining factor who will not only entertain the audiences but all the contestants as well. With his passion towards acting, and music, no one can ever get bored around this super-talented actor.
Tough personality with witty replies:
Amit's tough personality will help him greatly in pulling off the physical tasks. But what's even more interesting is his witty replies. Amit is known for his one-liners and witty replies in the industry and because of which the contestants in the house would think twice before rubbing him the wrong way.
Ever since the rumours have started floating on the social media and the digital media of Amit being a part of the fifteenth edition of the reality show, we're sure his fans will be hoping to see the Kasam Tere Pyaar Ki actor participate in the game!
Image source: Instagram/amit_tandon0411