Bigg Boss 15: Ieshaan Sehgaal Reveals Rajiv Adatia Helped Him Beat Depression; 'I Had A Breakup, I Lost Faith In God And This Guy Picked Me Up'
In the recent episode of Bigg 15, Ieshaan Sehgaal opened up about battling depression. The model-actor revealed that Rajiv Adatia helped him during his tough times.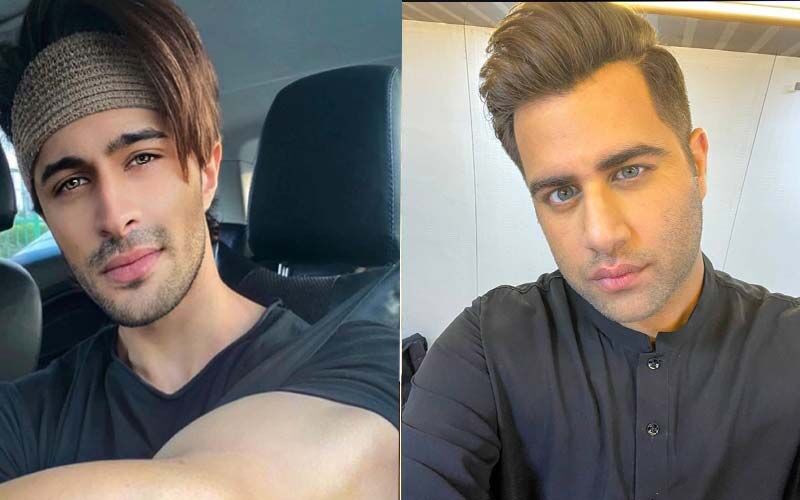 Things are not going well between friends Ieshaan Sehgaal and wildcard contestant Rajiv Adatia. As soon as Rajiv entered the house, he confronted Ieshaan and told him that his family did not approve of his and miesha Iyer's bond on the show. I do not expect this from you Ieshaan. You are like love love love everytime. You look stupid outside," said Rajiv.
Ieshaan, who is quite affected by Rajiv's opinion of his relationship with Miesha, went to clarify things. Ieshaan also requested Rajiv to not share anything from the outside world. However, things quickly turned upside down.
After a while, Ieshaan went up to Shamita and told her that when he was in depression it was Rajiv who helped him come out of the bad phase. "Mere 8 saal ka relationship tha. Mera breakup hua bhagwan se vishwas uth gaya tha mera. mujhe is bande ne uthaya," he said.
He also shared how Rajiv's statements like 'main nahi bata sakta Ieshaan aur mera kya relationship hai', 'Hum kitne close hain' are showing him in a bad light. He then requested Shamita to talk to Rajiv as she is close to him.
Image Source:Instagram/Colorstv/RajivAdatia/IeshaanSehgaal