Bigg Boss 15: Karan Kundrra Apologises To Shamita Shetty For Targeting Her; Actress Says She Is Hurt By Pratik Sehajpal's Actions
Karan Kundrra apologised to Shamita Shetty for targeting her to create a rift between Pratik Sehajpal and Nishant Bhat.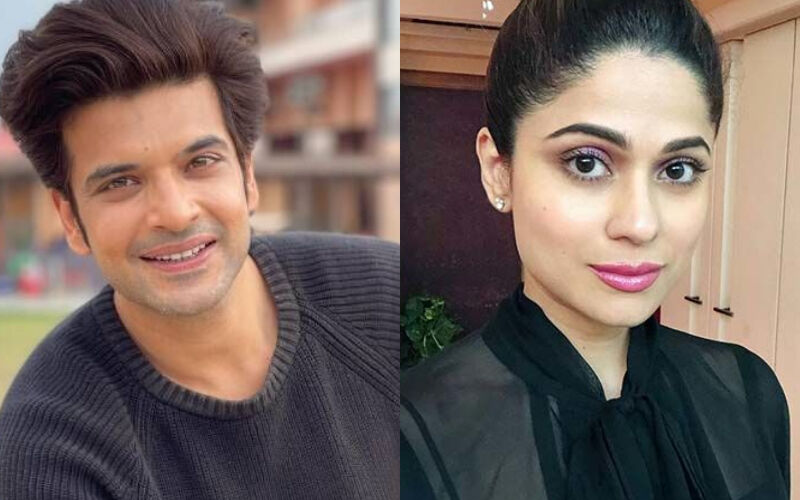 In yesterday's episode of Bigg Boss 15, we saw a massive fight broke out between Gharwasis, Pratik Sehajpal, Shamita Shetty and Nishant Bhat. Their fight got intensified after Karan Kundrra – the mastermind behind the plan created a mess by stealing their luggage and other stuff of Pratik, Shamita and Nishant. Karan targeted Shamita and told her that if Pratik did anything, then Junglewasis would create a mess with her luggage. She has to bear the brunt of Pratik's actions and their repercussions.
And, this lead to a huge fight between Gharwasis with Shamita ended giving a map to Junglewasis. Things further got heated up between Shamita, Nishant and Pratik, who not only lost a map but also their unity. After their intense fight, Shamita was very hurt and was seen crying. However, when things turned in favour of the Junglewasis and they got the map, Karan realised whatever he said in the spur of the moment was not right.
He apologized to Shamita and sorted out everything. Karan said that he targeted her because he wanted to break Nishant and Pratik's bond. Shamita told him that she is very hurt by Pratik's actions as she has always supported him. She also clarified that in the future she will never ally or support him.
Image Source: Instagram/kkundrra/Shamitashetty