Bigg Boss 15 PROMO: All Junglewasis Gets Nominated After Pratik Sehajpal Destroys House Property; 'Irate' Umar Riaz Calls Him 'Loser'
As all Junglewasis are nominated because of Pratik Sehajpal, Umar Riaz gets angry and calls him a loser!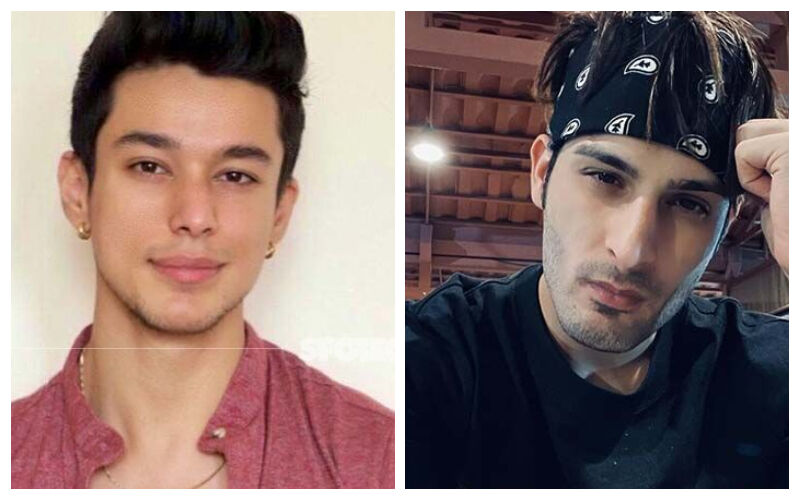 In yesterday's episode, we saw that a major fight broke out between Pratik Sehajpal and Jay Bhanushali during a task. Both hurled insults at each other and things got heated up when Pratik ended up destroying the house property by breaking the glass door. Now, in the upcoming episode, as a punishment for Pratik's violent behaviour, Bigg Boss announces that all the junglewasis will be nominated for the coming week. This irks all the contestants, who are not happy with Bigg Boss's decision.
In a new promo video, Bigg Boss announces that as a result of Pratik breaking house properties, junglewasis will get punishment and thus all are nominated. After hearing this, Umar Riaz was the first one to react. He took a jibe at Bigg Boss and said that it is insane how Pratik broke things in the house and they are getting nominated.
He got so angry that he says that now even they can break things and get nominated. Umar then calls Pratik Sehajpal a 'loser'. In the clip, he is heard saying, "We have got losers in the house, let's welcome them," pointing towards Pratik.
Not just Umar, even other junglewasis including Vishal Kotian expresses his disappointment. He asks Bigg Boss that when Pratik got physical with Jay, he did not intervene, and now if one of them will get physical, he should think twice before taking a decision.
He even challenged the makers to air whatever he is saying and stated he knows that the audience is watching. Jay Bhanushali also opines that he was expecting Bigg Boss to punish Pratik Sehajpal for grabbing his collar.
Image Source: