Bigg Boss 15: Shamita Shetty's Diet Revealed, Actress Follows It Due To A Disease She Has Been Suffering
Bigg Boss 15 Shamita Shetty's diet that erupted fights in the house, is followed by the actress for this specific reason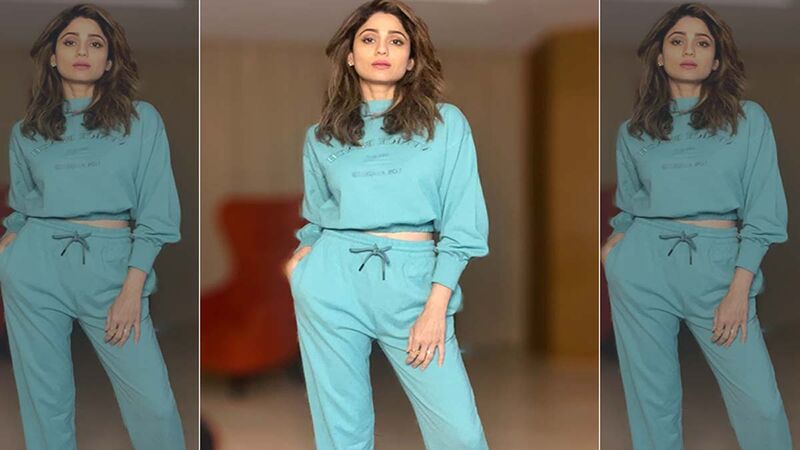 Just to remind you back in Bigg Boss OTT days contestant Akshara Singh had targeted Shamita Shetty and Neha Bhasin as the show makers have sent them special kinds of food items suiting their diet. After the BB OTT contestant kept on pestering the Bollywood actress for her over the top and lavish eating habits, Shamita lost her cool and revealed the medical condition which she has been battling for many years now and the reason why she can't eat normal food.
Hence, Bigg Boss OTT makers were seen sending gluten-free granules. The medical condition, Shamita has been going through is called colitis. This is inflammatory bowel disease in which the person experiences soreness in the digestive track, irritation of the inner lining of the colon or large intestine. The symptoms of this disease are cramping, abdominal pain, fever, chills, diarrhea with blood, etc. Hence, the actress has been extra cautious about what she eats, not turning a blind towards it during BB15 to remain hale and hearty.
Shamita has to strictly follow a gluten-free diet to avoid escalation of colitis.
Image Source: Instagram/shamitashetty_official