Bigg Boss 16 DAILY UPDATE: Nimrit Kaur Breaks Down Before Gautam Vig; BB Dissolves Captaincy Task-READ BELOW!
Bigg Boss, in the latest episode, dissolved the captaincy task, and this week, there will be no captain in the house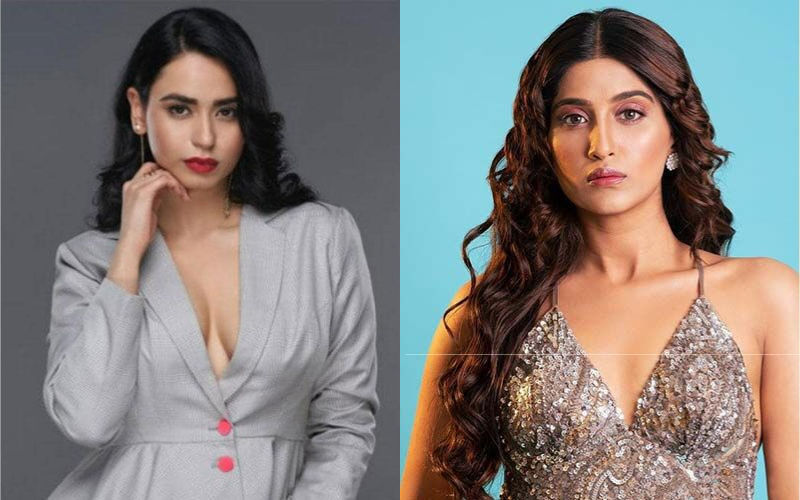 Bigg Boss 16 has kept the audience hooked owing to its high-octane drama. Recently, Archana Gautam was appointed as the captain and she even tried to level best to keep the ship sailing in Bigg Boss. However, her powers were stripped off immediately, and all the house members were ready to don this power of supremacy.

The episode featured Abdu, Shiv, MC Stan, and Gori Nagori talking about their housemates. The former mentioned that priority is being clear and said, "Once friend, always friend, once fight, nothing same anymore."
ALSO READ | Bigg Boss 16: BB Punishes Nimrit Kaur Ahluwalia and Soundarya Sharma For Not Speaking In Hindi, Get BRUTALLY TROLLED, Netizens Say, 'Ye Khud Ko Angrez Smjh Rhi Hai'
However, the drama did not end there! Sumbul is upset with Shalin for having thought to nominate her. In one of the tasks, Bigg Boss also challenged the contestants between food and captain, and it will be fun to find out if the contestants reveal their true side or keep faking it!
In the task, a chair is placed in the garden area and the first person to run and reach the chair to sit will be the new captain. But, it's never that easy in the Bigg Boss house, especially when the boss himself is playing.
While Shiv ends up reaching the chair first to become the new captain of the house, Bigg Boss inform him that the task for food allotment and captaincy will be merged.
Meanwhile, all the other contestants were asked to either choose a ration for the house and dethrone the captain or let go of the food and get going with the captain on the chair.
A difficult decision indeed.
The teams, groups, favourites, and priorities all get clear as Nimrit chose Shiv's captaincy over ration. Priyanka and Soundarya lashed out at her for this behaviour to which Shiv reacted by calling them 'Wannabe Mahaan'.
Later, Gautam managed to claim the throne, and as per the task, Soundarya Sharma was called to choose between ration and protecting Vig's captaincy. Sharma sacrificed food to protect Gautam.
What followed was a moment when Nimrit lost her cool and revealed why she backed Shiv. By the end of the day, BB dissolved the captaincy task, and this week, there will be no captain in the house.
Image Source: Instagram