Bigg Boss 16, Day 10 SPOILER ALERT: Sreejita De And Gori Nagori ' Indulge In Massive Fight, BB To Bring New Twist For Nomination
Bigg Boss 16's upcoming episode will witness a massive fight between Sreejita De And Gori Nagori for the former passing a derogatory comments on latter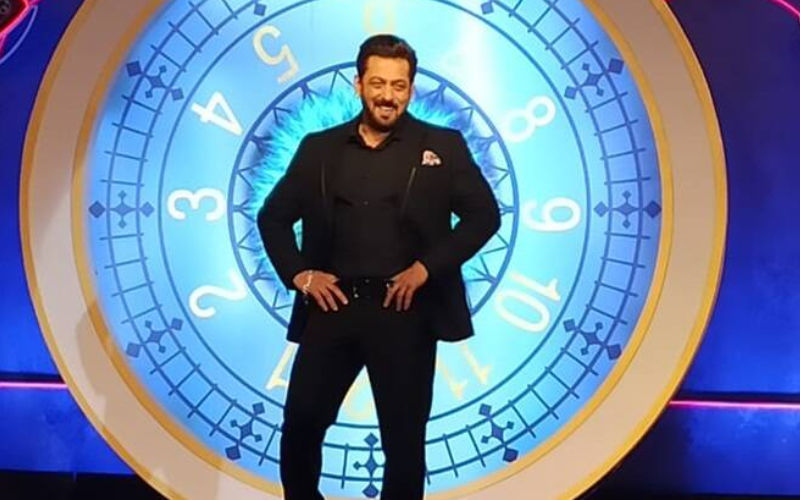 It has been 10 days since Bigg Boss 16 aired on Colors TV. This Salman Khan-hosted reality show has glued the audience to the television screens. The show has witnessed quarrels, fights, and disagreements since the first episode. Now, in the upcoming episode, the audience will witness a fight between television actress Sreejita De and Haryana ki Shakira Gori Nagori.
In today's episode, the audience will witness a huge brawl between Sreejita De and Gori Nagori as Sreejita passed derogatory comments to Nagori in the kitchen area when De asked Gori to move out of her way. The dancer got upset with the actress' tone and confronted her that she could have been polite. The conversation quickly escalates into a big argument and Sreejita called her "standard less". The 'Nazar' actor commented "Aap jahan pe bade hote ho, uska bohot asar hoti hai aap pe, standard hi nahi hai standard less" (The place you come from affects a lot on you, you don't have that standard only)."
Gori Nagori did not take her words, instead took a stand for herself and gave it back to Sreejita. Rapper MC Stan lost his calm listening to the derogatory comments and took a stand for Nagori. He shouted, "Ab sheher ki baat kari hai tumlog ne, usko nahi bolneka gaav ki hai" (Now, if you all talk about the city then watch it, nobody will tell her she is from a village). Fans are upset with Sreejita for her behavior.
When the fight still continues, Bigg Boss summoned captain Gautam Vig, to the confession room. Bigg Boss appreciated him for bringing discipline into the house, however, asked him to cite the contestants who have been using derogatory language. Bigg Boss brought the twist and the surprise punishment to those contestants by nominating them for eviction.
Image Source: Instragram