Bigg Boss 17: Salman Khan Lashes Out At Contestants; Confronts Ankita, Mannara, Isha, Munawar-READ BELOW
Bigg Boss 17 turned a little too exciting and intense after the housemates are summoned by host Salman Khan, who gives them an earful for this reason; read below: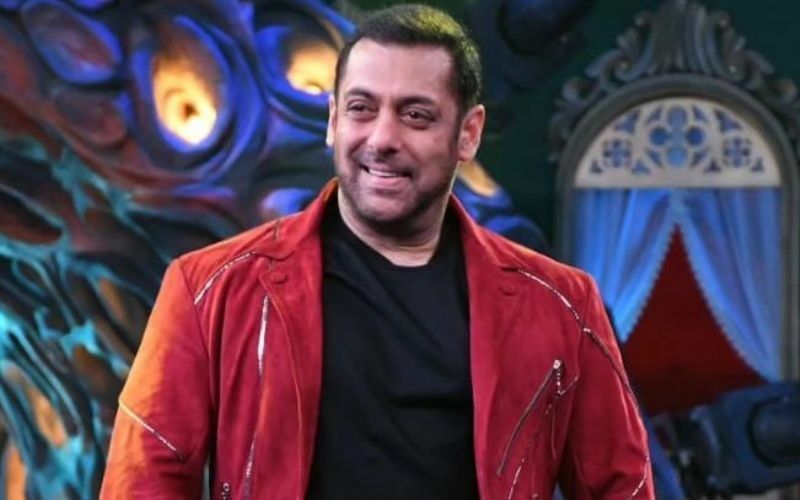 Bigg Boss' Weekend Ka Vaar is synonymous with drama and fans eagerly wait for the same. As day 34 dawns in the Bigg Boss house, fans witness Arun Mashetty pitted against Sana Raees Khan. The tensions between them soar as Arun, Tehelka Bhai and Sana sit down for a discussion over Tehelka's nomination. While Sana tried, Arun and Tehelka weren't particularly reciprocating.

Unfortunately, his statement and tone do not go well with Sana and she accuses him of passing derogatory remarks against her and not knowing how to speak to women. Other housemates including Anurag Dobhal and Ankita Lokhande try to calm her down while explaining to her that Arun did not say anything particularly offensive towards her.
However, the show gets intense soon after the housemates are summoned by host Salman Khan, who gives them an earful over how he does not care about what they have to say about his words of advice or anecdotes.
The superstar and host takes a stand and says that he will only speak to selected contestants going forward, who value his feedback.
Shortly after he summons Ankita, she goes to the confession room and discusses it with Salman Khan. He tries to tell Ankita to understand her husband Vicky. While Salman says that the couple are playing a fair game, he is quick to remind Ankita that she hasn't built her own set of connections and is reliant on Vicky, which is leading to her disappointments.
Similarly, Salman also speaks with Isha Malviya, Mannara Chopra and Munawar Faruqui after they come to the confession room respectively.
As he concludes the episode, Salman tells the audience that his niece Alizeh Agnihotri and Basti Ka Hasti and Bigg Boss 16 winner MC Stan will grace the show.
Image Source: Instagram