Bigg Boss 17: Taarak Mehta's Shailesh Lodha To Enter Salman Khan's Reality Show As Contestant? Here's What We Know!
Shailesh Lodha known for his role of Taarak Mehta, might be entering Bigg Boss 17 as one of the contestants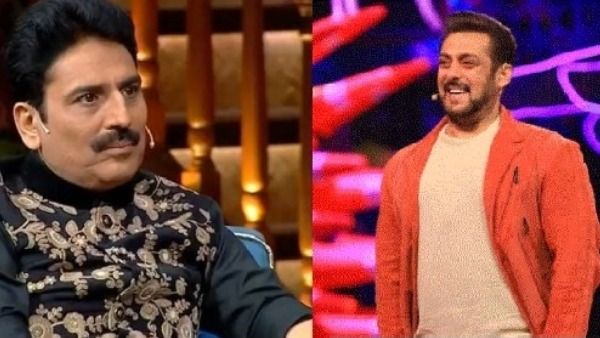 Shailesh Lodha widely known for his character of Taarak Mehta is reported to have secured a spot as a contestant in the forthcoming 17th season of Bigg Boss. This news emerged from an Instagram page called 'Bigboss_17_Updates'. Yet, it's important to note that neither the show's producers nor the actor himself have officially verified this information. While numerous speculative lists of potential Bigg Boss 17 contestants circulate online, the inclusion of Shailesh Lodha is undoubtedly a noteworthy development to keep an eye on.
ALSO READ: 'Pakistani Bhabhi' Seema Haider To Join Bigg Boss 17, The Kapil Sharma Show? HERE'S ALL YOU NEED TO KNOW
Check Out the Post Below:
Bigg Boss 17 is expected to begin by the end of September or start of October reportedly. Enthusiastic fans are anxiously anticipating the show's commencement and are particularly eager to know about the contestants for this season. The internet is abuzz with speculation, and numerous potential participant names are circulating online, featuring individuals such as Sachin Meena, Seema Haider, Munawar Faruqui, Jiya Shankar, Abhishek Malhan, Sourav Joshi and Anurag Dobhal, among others.

Image Source: Twitter