Bigg Boss 3 Contestant Rohit Verma's Connection With Karisma Kapoor, Sucheta Sharma, Jessy Randhawa, Alesia Raut...
Karisma Kapoor, Jessy Randhawa, Sucheta Sharma, Kavita Kharayat, Lubna Adams... they will all be out in Dubai with fashion designer Rohit Verma for the Page 3 International Awards, later this month...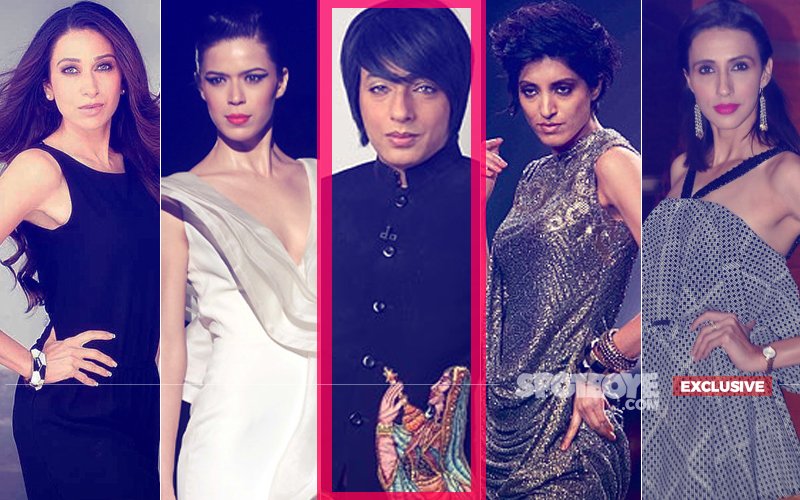 Bigg Boss 3 contestant Rohit Verma is all set to fly out to Dubai for a night to remember. This top fashion designer will be judging the Grand Finale Ramp Walk of Page 3 International Film Awards. The event is slated for April 28-29 in Dubai's J W Marriott.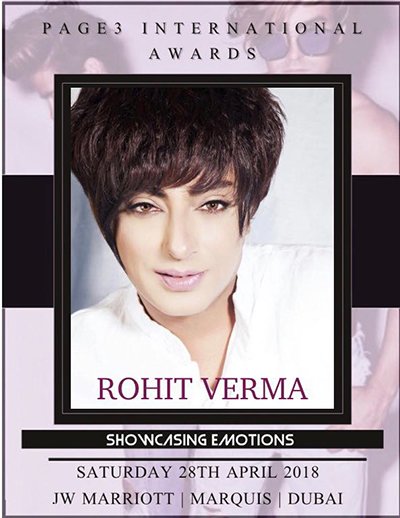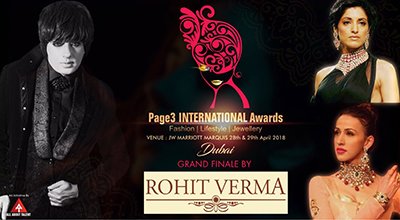 Karisma Kapoor and Rohit will be amongst the jury. The organisers of the gala night are Aseem and Gina.


Top models like Jessy Randhawa, Alisa Raut, Sucheta Sharma, Kavita Kharayat and Nayaan Chaudhary will showcase Rohit's collection at the Awards Nite.

Lubna Adams will choreograph Rohit's show titled Emotions Of Shadow.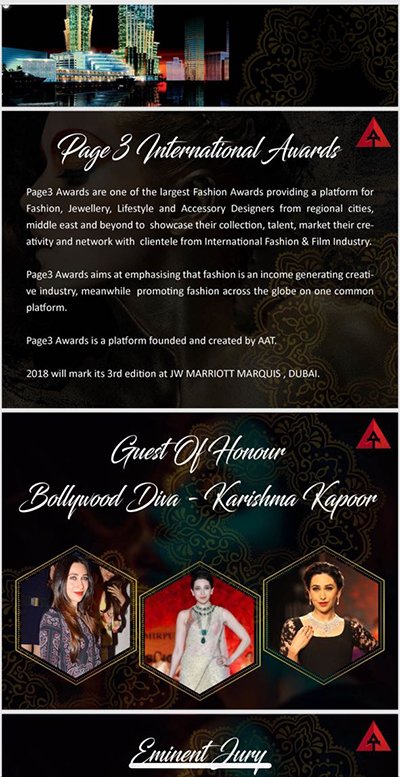 Confirming the same, Rohit said, ""It's an honour to be judging the Page 3 International Awards with Karisma. I am looking forward to the event."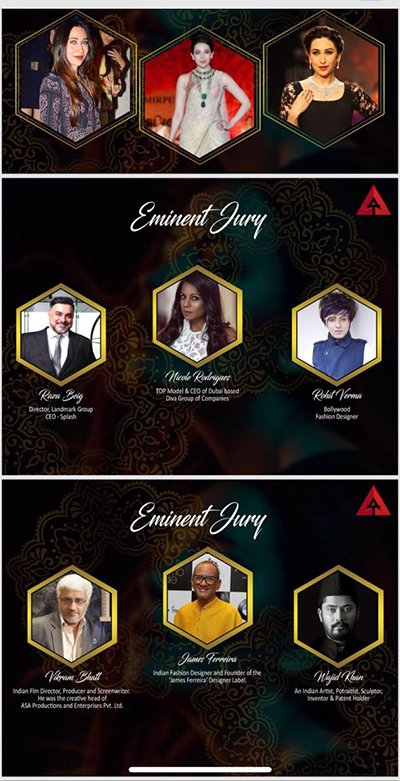 Rohit Verma is from Sundernagar. Verma has designed for many leading actresses. He also worked in TV show Style Strip, and was featured as himself in Madhur Bhandarkar's hit, Fashion..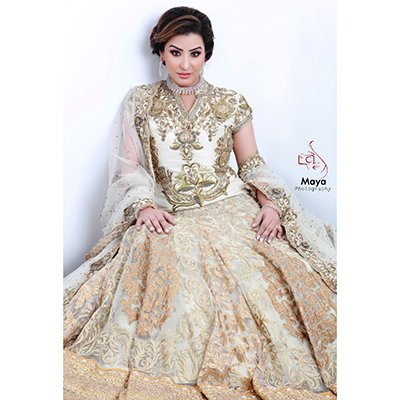 Shilpa Shinde Wearing Rohit Verma creation

About his experience in Bigg Boss 3, Rohit was very candid in his interviews post his exit that 'he will have some memories which are good and some which are bad, and that he should have played the game better'.

Well, we can't tell him 'Best of Luck nerxt time' because there is never a second time in Bigg Boss, but we certainly do wish him well for his upcoming Dubai outing.