Bigg Boss Day 23: Keith And Rochelle Spice It Up With An Intimate Dance In The Pool
Here's the latest update from the world of Bollywood. We bet you wouldn't want to miss this. Read on for details... Ali Quli Mirza forces Aman Verma to go bald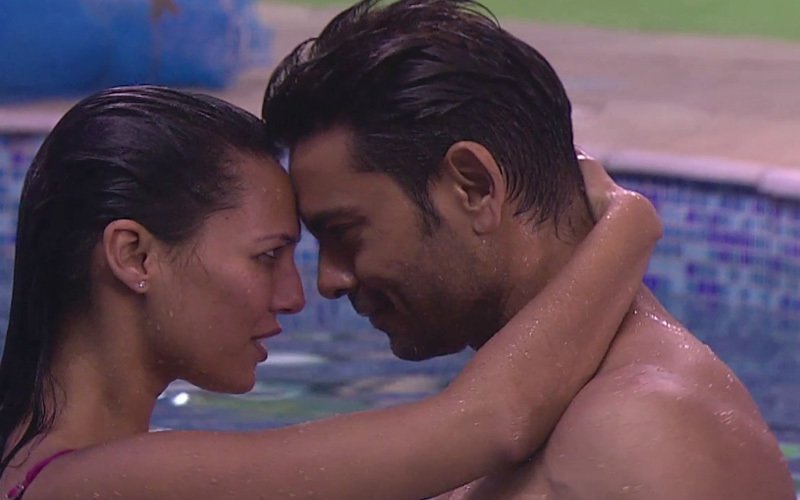 Rishabh Sinha has already joined Bigg Boss 9 as a wild card entry. Today's episode will see the addition of ex-contestants Ali Quli Mirza, VJ Andy and Sana Khan for the luxury budget task.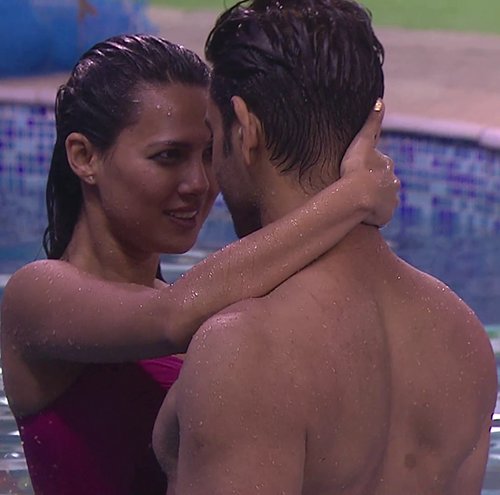 But the highlight of the episode will be Keith Sequeira and Rochelle Rao's sexy dance in the swimming pool. This will be a special demand made by guests Ali Quli, Andy and Sana.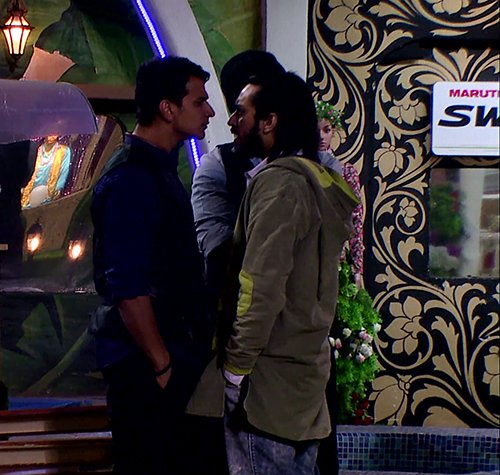 That's not the only action happening inside the Bigg Boss house. Prince Narula will have a heated exchange of words with Rishabh, following Rishabh's misbehaviour with Kishwar Merchant.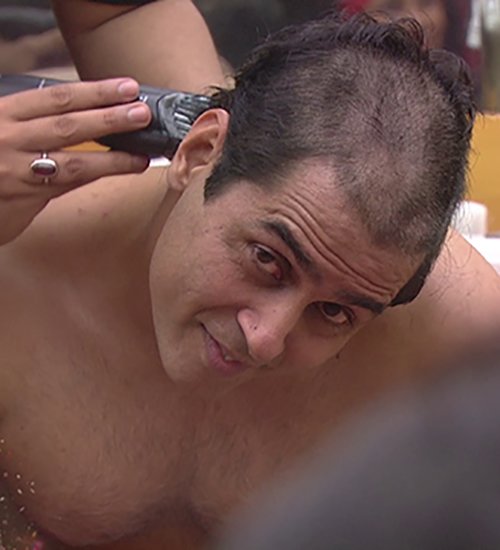 On the other hand, Ali will tell Aman Verma to shave off his hair. Poor Aman will have no option but to fulfill his demand.
Image Source: Colors