Bigg Boss OTT Promo: Karan Johar Reveals Interesting Details; Drops Hints About The Show's Over The Top Format-VIDEO
The promo of Bigg Boss OTT is finally out! Host Karan Johar reveals intriguing details and drops hints about what the audience is going to witness on the show. The premiere episode is scheduled for August 8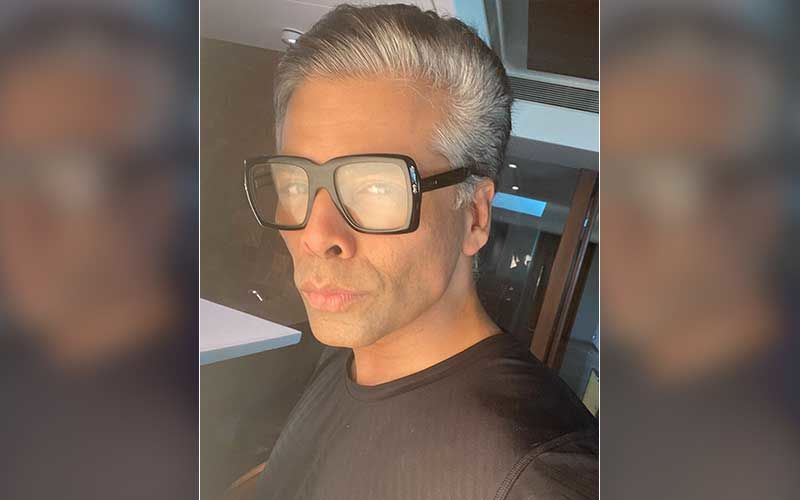 Bollywood filmmaker-producer, Karan Johar will be the host for the digital version of the controversial show, Bigg Boss. The makers only recently announced that KJo will host the show. The promo of Bigg Boss OTT is finally out! It was Karan who shared the video on his Instagram. In the video, host Karan Johar reveals intriguing details. The filmmaker drops hints about what the audience can expect from the 'Over the Top' version of Bigg Boss.
Karan Johar shared the video on Instagram and captioned it, "@Voot @VootSelect #BiggBossOTTonVoot Starting 8th August, 8:00 pm on every Sunday and catch the episodes @ 7pm on Mon-Sat & LIVE 24x7 all days!"
Sharing details about the show, Karan reveals the show is going to be bolder and crazier than all the previous seasons so far. Apart from this, the contestants will also be given unique tasks to perform in the days to come. Another interesting part of Bigg Boss OTT will be that the common man will have uncommon powers to decide punishments for the inmates. The drama, entertainment is going to be next-level, in the BB OTT house.
Take a look at the post below:
Speaking about the upcoming show, Karan Johar says, "Being a fan of the show, I'm excited about the new elements we've introduced to Bigg Boss OTT. I'm eagerly waiting to see the viewers' participation in the show that takes over the top to an altogether new higher level. Not to forget, I'm also eagerly looking forward to seeing what kinds of punishment the audiences will give to the contestants." Inviting audiences for the exciting times ahead, he signs off saying, "Mere saath Bigg Boss OTT ke maze loot... First time 24x7 only on Voot." Also Read:
Bigg Boss OTT Confirmed Contestant Neha Bhasin On Her #OotPatangi Mischiefs: 'I Was The Troublemaker In The Class'-EXCLUSIVE
Bigg Boss OTT will kick off six weeks before the show goes on air - on Television. The show premieres on Voot and the first episode is scheduled for August 8.
Image source: Instagram/ ; SpotboyE Archives