Bikers Smash TV Actress Rupali Ganguly's Car Window, Actress Bleeds & Rushes To The Police
The incident in question took place yesterday morning when Rupali Ganguly (Sarabhai Vs Sarabhai) was going to drop her kid to school. Her maid was accompanying her in the car which she was driving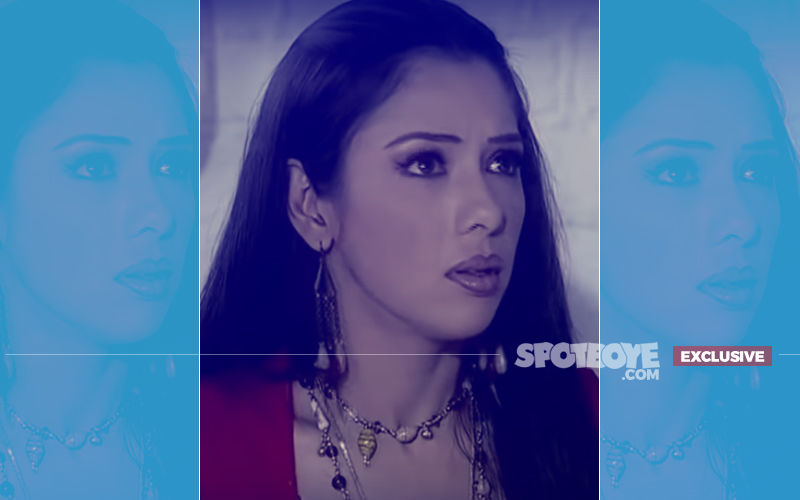 Rupali Ganguly had a traumatic experience, yesterday. When she reached near Bharat Nagar junction in Versova while she was driving to drop her 4-year old son to school, her car accidentally happened to just touch a bike ahead of her. Neither the two men on the bike toppled nor their bike got a scratch. The car at the signal had happened to go a few centimetres ahead as Rupali had taken off her foot from the brake because her son happened to lunge forward from the backseat and snatch her mobile.

The bikers immediately got down. One of them started abusing her and the other smashed the left window. Rupali apologised, but the two were in no mood to listen. The same guy who had smashed the left window now headed to smash the rear windscreen.

The actress drove off in the nick of time and filed a FIR against them. We hear, Rupali was bleeding in her arms and cheeks as she left the spot.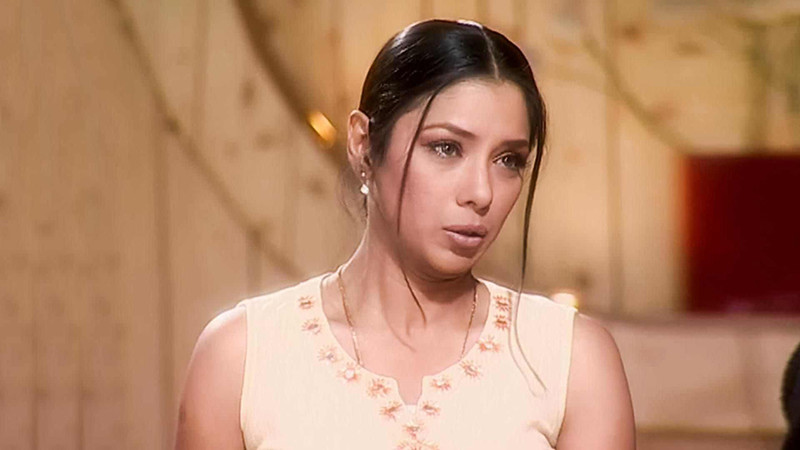 Rupali Ganguly As Monisha Sarabhai

The bikers were nabbed after a few hours.

What times are we living in? Shameless rogues will come and smash your car windows if there is a slipshod of error which doesn't even give you a scratch? And in turn, they will hurt you so much that you bleed?

When contacted, Rupali confirmed the horrifying incident.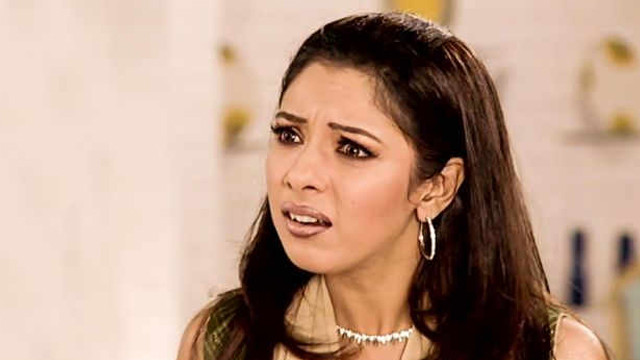 Rupali Ganguly In Sarabhai VS Sarabhai

Image Source: hotstar