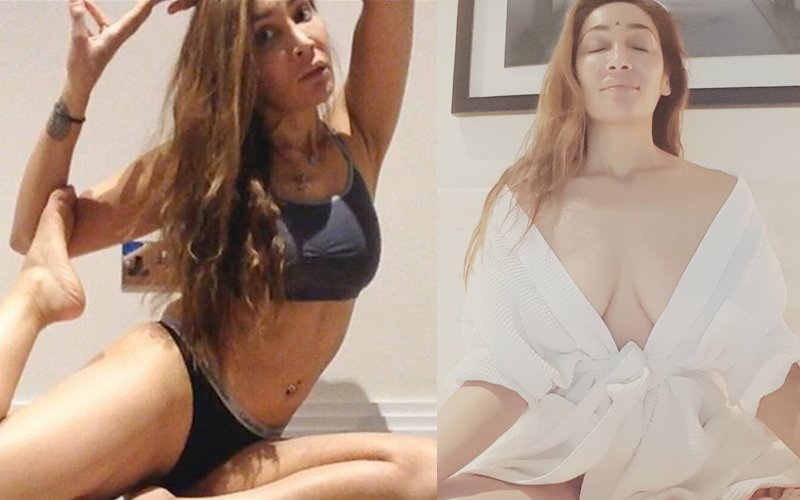 Reality TV star, singer, underwear model, nun, Sofia Hayat has lead a colourful life. The former Bigg Boss contestant who claims to have turned to an ascetic life, is currently in a legal tangle after she showed off her spiritually inclined tattoos on Instagram.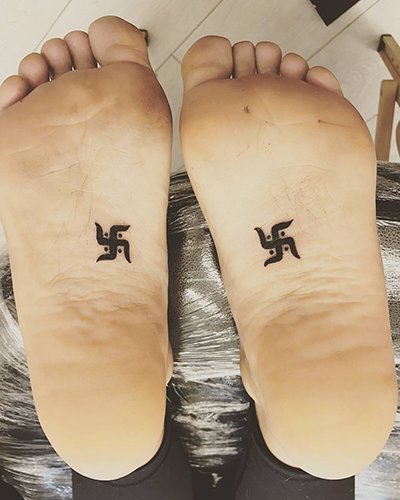 Image Source: instagram/sofiahayat


A police complaint has been registered against Sofia at the Amboli police station in Mumbai, after she got the swastika symbol, considered sacred in Hinduism, Buddhism and Jainisim, tattooed on her feet and the Islamic crescent on her leg.
The complaint which came just hours after Sofia shared pictures of her tattoos, has been filed by RTI activist Asad Patel.
The complaint stated that Sofia's actions "are not correct and hurt Hindu people at large and would create disturbance of public peace and public tranquility and also Tattoo of Allah on legs is also hurting the sentiments of religion of minority community that is Muslims and as stated this shows her malicious and deliberate intention to demoralise, hurt religious beliefs and sentiments provoking people to have disputes of religious nature which is scandalous and not acceptable in the eye of law."
In June last year, Sofia Hayat made headlines when she claimed to have given birth to Lord Shiva.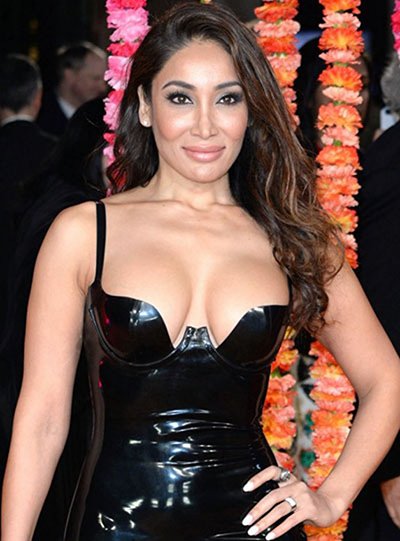 Earlier in April last year, Sofia Hayat announced the removal of breast implants and declared to be celibate for life.
Image Source: instagram/sofiahayat