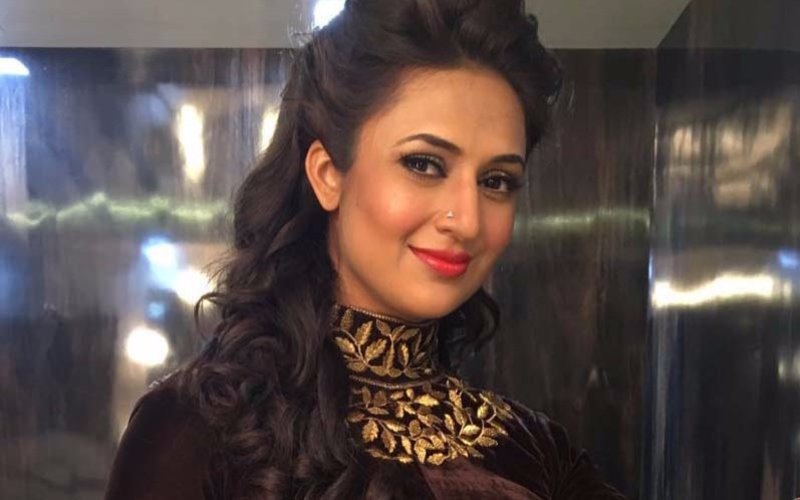 Divyanka Tripathi is paying a big price for her popularity. The actress, who plays Ishita on TV show Yeh Hai Mohabbatein, has been granted an off just 3 days prior to her wedding on July 8.
And that too, after the show's writers spent sleepless nights thinking of a 'twist' that will explain her absence from the show.
And what is the twist, you ask? Ishita will be shown getting seriously injured in an attack by some goons. Till the time Divyanka rejoins the shoot after her leave, the character she plays will be shown battling life in an ICU. Creative, na?
Says a source, "Divyanka is the most important part of Yeh Hai Mohabbatein, she has to be there in every important scene. So, even from the ratings' point of view, the makers wanted some intense drama around her short exit. Finally, they zeroed in on a near-death sequence."
The sequence, we hear, will be shot over the next two days. Raman (Karan Patel) and Ishita will encounter a few goons and in the scuffle that ensues, she will get shot at. For a few episodes after that, only her ICU close-ups will be shown.
Meanwhile, the writers of groom-to-be Vivek's show Kavach have also come up with a way to justify his absence. He, we hear, will be shown making a business trip abroad.
Thumbnail Image Source: facebook/DivyankaTripathiOfficialPage / instagram/divyankatripathi