BUSTED: Meet The Villain Responsible For Kapil Sharma's Downfall
We bring you the behind-the-scenes drama which led to the announcement that The Kapil Sharma Show is going off air and the man who was responsible for Kapil Sharma's exit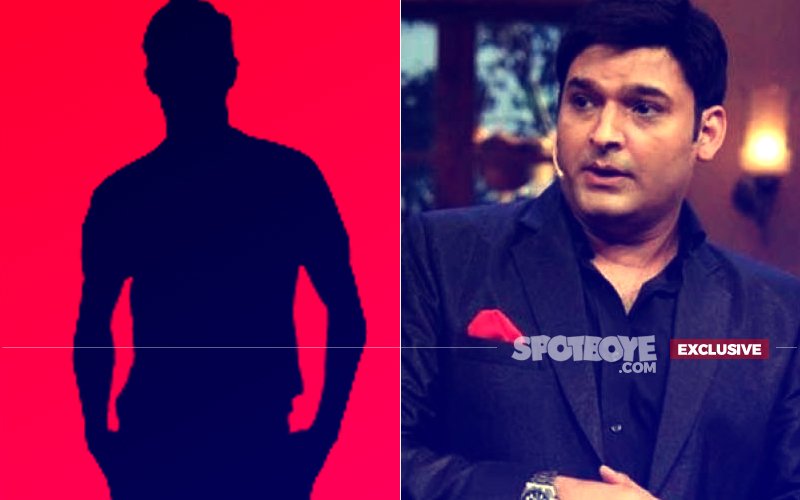 This happened just four-five days before Sony pulled the plug on The Kapil Sharma Show.

People have been talking about Kapil's mysterious habit of ditching the stars (Shah Rukh Khan, Anil Kapoor, Ileana D'Cruz, Ajay Devgn) who turned up on the sets to shoot with him, which he strangely blamed on anxiety brought on by a Vitamin B12 deficiency.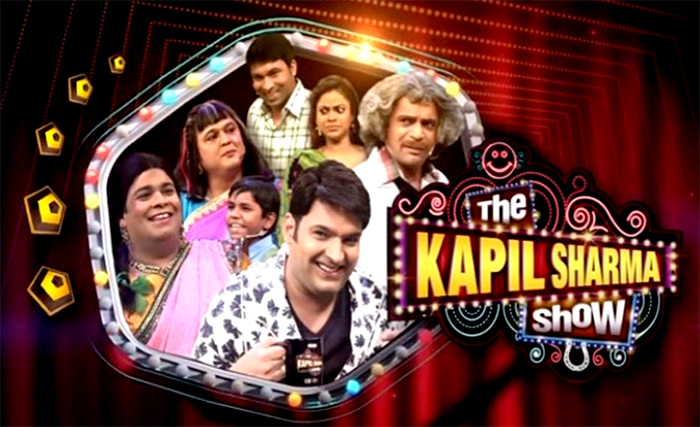 The Kapil Sharma Show Poster

Little do you know who has largely been responsible for ruining Kapil Sharma's glorious run on national television! The man in question is Rajiv Dhingra, who is directing Kapil's upcoming film Firangi.

After the mid-air fracas with Sunil Grover (We were the first to break the news), which resulted in a large part of the team (Sunil Grover, Ali Asgar, Sugandha Mishra) disowning Kapil, Rajiv Dhingra was appointed as the creative director of the show.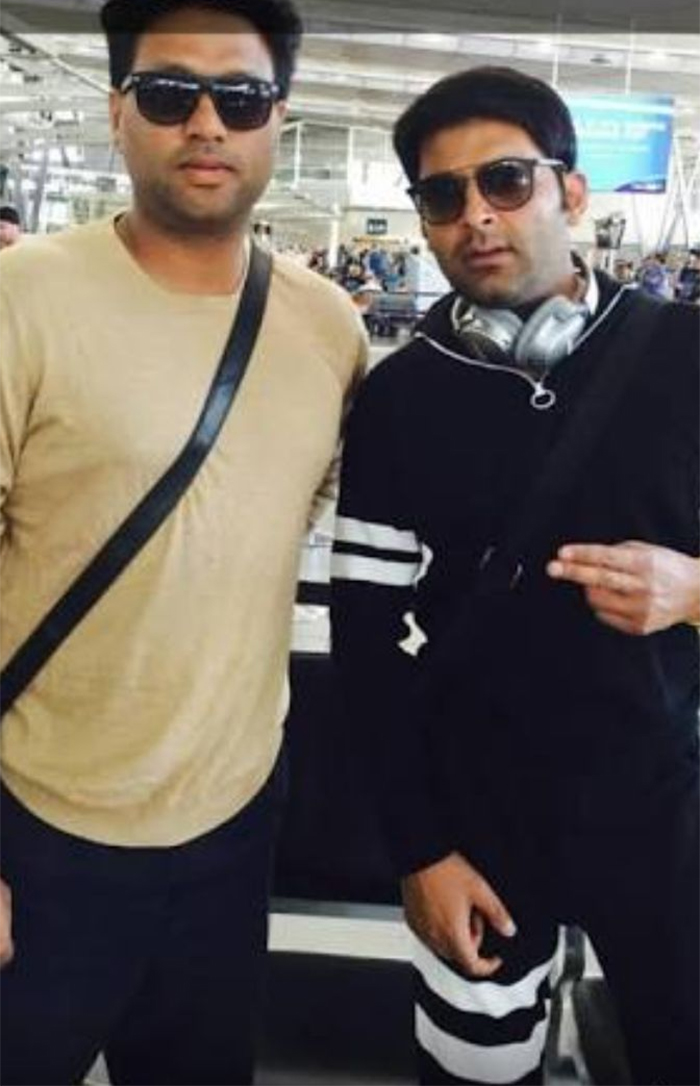 Rajiv Dhingra And Kapil Sharma

But Dhingra could not get along with or control the team. As a result, deadlines were not met, scripts were never ready on time and the quality of the show dropped (The TRPs tumbled from 2.9 to 1.3 in 4 months). Many members of the old and existing team did not like Rajiv Dhingra.

And lo- bet you didn't know that Sony called a closed door meeting at Juhu Marriott to save the show from going off air about 100 hours before the announcement of closure was made.

The biggest surprise of this meeting was that a lot of the old team, including the writers who had left the show in March, were summoned back. However, they told Sony that they would love to come back but only if Dhingra was not at the helm.