Chhavi Mittal Proudly Flaunts Her Breast Cancer Surgery Scar As She Hits The Gym, Says 'I Did The Unthinkable!'
Chhavi Mittal shared a picture of herself which featured her looking directly at the camera person as she asserted, "I did the unthinkable!" through her caption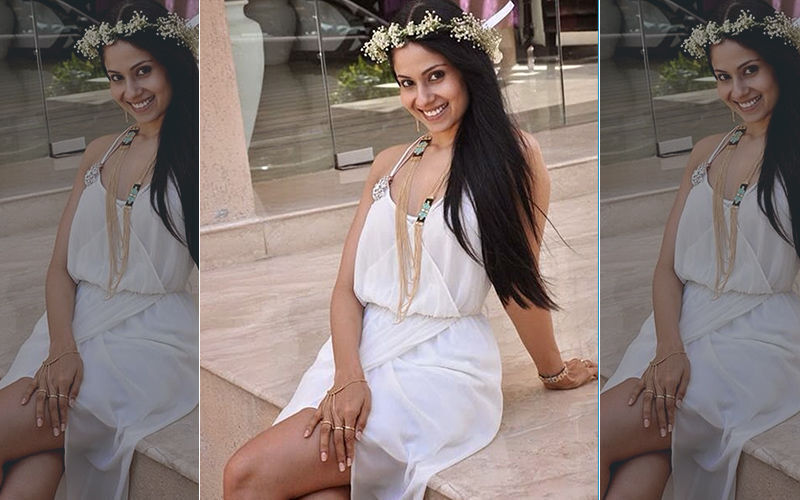 Chhavi Mittal is undoubtedly one of the most high-spirited personalities in the Indian entertainment industry, and she is finally getting back to her normal life, following her breast cancer surgery. The actress has now, given a glimpse of her breast cancer surgery scar in a recent post as she hit the gym a few days after her latest setback and even shared her experience.

Taking to Instagram, Chhavi shared a picture of herself which featured her looking directly at the camera person as she asserted, "I did the unthinkable!" through her caption.
She continued, "I went to the gym today. I couldn't use my right hand, so I didn't. Couldn't lift weights, so I didn't. Couldn't do anything strenuous, so I didn't. But what I chose to concentrate on is what I COULD do rather than what I couldn't. I could do squats, lunges, Bulgarian split squats, calf raises, single leg squats and sumo squats!!! That's quite enough isn't it? No reason to complain at all! In fact I even got to sport my scar on the armpit while at it… and my physiotherapist was super proud of me.. as am I!"

Chhavi added, "What I believe is, you can't be strong physically without being strong mentally. So while I was jittery to take this step today, I gave myself a few minutes to remind myself of my mental strength. After all, you can't be mindful without using your mind, can you? #healing"
Chhavi's fans have applauded her for standing strong amid her breast cancer diagnosis. She has even taken everyone through her breast cancer surviving the journey and it is simply inspiring.
Image Source: Instagram