Chikoo Ki Mummy Durr Kei: Nilanjana Purkayasstha Shares What Makes Her Family Drama A Unique Show-EXCLUSIVE
Producer Nilanjana Purkayasstha spoke about her show 'Chikoo Ki Mummy Durr Kei' and revealed what sets it apart from the rest of the shows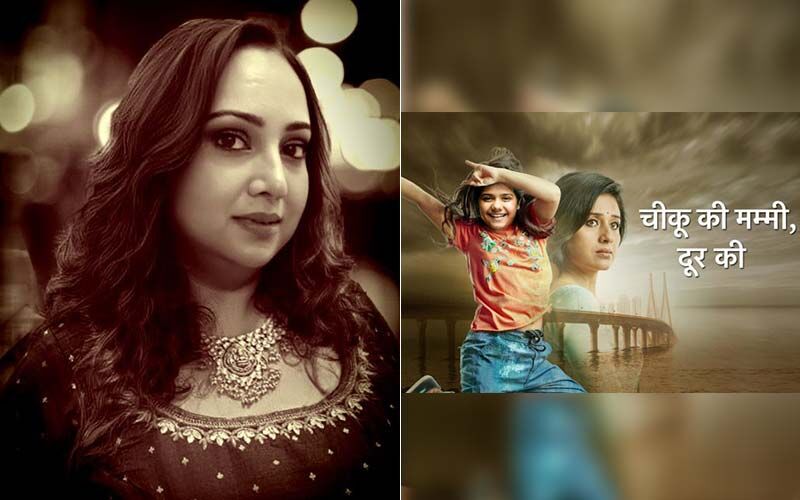 Chikoo Ki Mummy Durr Kei, which premiered on Star Plus on September 6, cuts through the clutter of the saas-bahu dramas and comes as a breath of fresh air with its unique plot. Now in its fourth week, the show has audiences on edge as a distraught young mother pine for her missing child, Chikoo.
Producer Nilanjana Purkayasstha opened up about the recently released family show and revealed what sets it apart from the rest of the shows. She also spoke about the diversity of characters in the show. "Chikoo Ki Mummy Durr Kei is the story of a mother whose child is missing and it was an opportunity to create a character who never gives up. Rather than being sad and helpless, the character that came to mind was of a mother who never gives up her search and her hope," she said.
Viewers are spared the inane and endless familial spats that are the trademark of most shows. Instead the screenplay cleverly intersperses high drama with beautiful dance sequences, a format that made Nilanjana's previous show Kulfi Kumar Bajewala, which focussed on music, a huge success.
Speaking about the type of content she wants to curate, Nilanjana said, "The world in my shows reflect my beliefs - equality and optimism. I believe that as storytellers the worlds we create can have an impact. I strive to create worlds that reflect values and decency."
Paridhi Sharma and the incredibly talented Vaishnavi Prajapati are the lead protagonists of this woman-centric dance drama. Through them, Nilanjana redefines norms and breaks through boundaries, modifying viewers' ideas of a woman's proactive role in today's society.
"I have known more strong and inspiring women than helpless weak ones. My stories reflect this," said Nilanjana.
Chikoo Ki Mummy Durr Kei also aims to be inclusive and secular, with topical festivals being celebrated in the show. The show is the brainchild of Nilanjana Purkayasstha and is being executed by Herumb Khot, both well-established names in the world of television.
Image Source: Star Plus PR