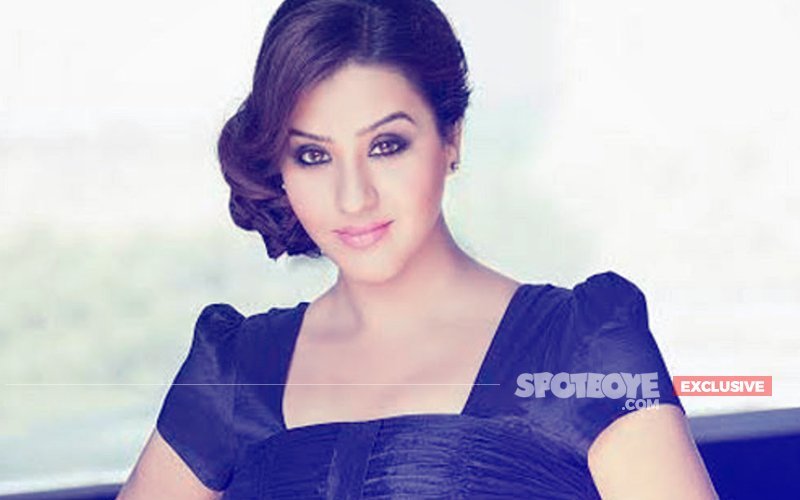 Shilpa Shinde is in news again! This time it's for her expulsion from the Cine And TV Artistes' Association (CINTAA) at its Annual General Meeting (AGM), which took place a few days back.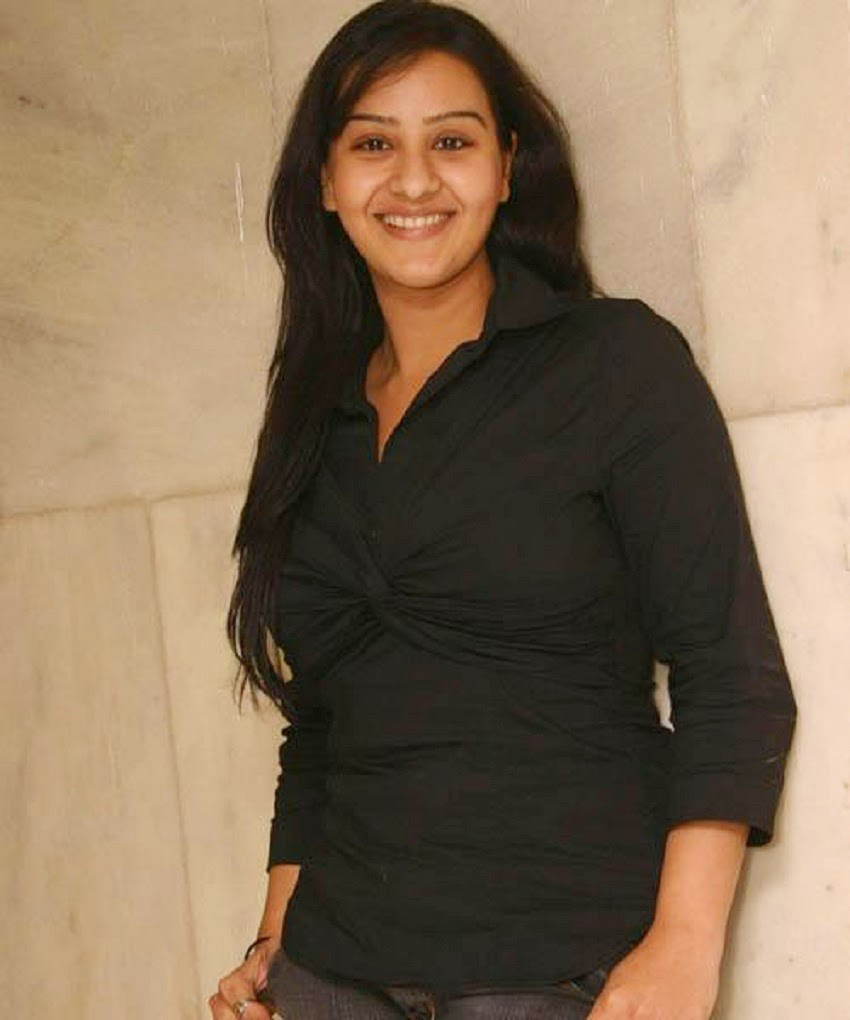 Image Source: facebook/shilpashinde
The news comes as a shock as CINTAA has rarely taken a step as drastic as this and expelled an artiste. Following the news, SpotboyE.com spoke to Amit Behl (Joint Secretary, CINTAA) to know what's next for Shilpa from here on.

Citing reasons for Shilpa's ouster from CINTAA, Amit Behl said, "Yes. She stood for the association's annual polls and got nominated as well. But after her selection, one day she sent a letter to CINTAA, saying I want to withdraw. We then presented her entire case from start till now in front of the General body. In fact, Sushant Singh (Chairman, CINTAA) asked if she should be allowed to speak in her defence or not. General body allowed that as well and she defended herself. But she has been involved in anti-CINTAA activities throughout the year and has been constantly saying that CINTAA is a producer's body. Not just this, she filed a criminal defamation against Sushant, she went through a political party and spoke against CINTAA. After seeing all this, the General body expelled her with 95% votes being against Shilpa- the majority voted in favour of her expulsion,"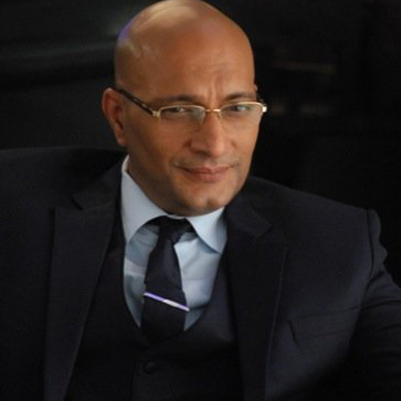 Image Source: twitter/amitbhel1
Further talking about the after-effects of her expulsion, Amit clarified that now that she is no longer a part of CINTAA it surely means that she is free to work anywhere she wants to but if anybody casts her and things go wrong then CINTAA will not be held responsible. He added, "If she has any problem with any producer in future, we won't be answerable or stand for her. We gave her 1.5 years time to come to us and discuss her case but she never responded to our notices. Now that she has been expelled, she won't be allowed to avail any facilities that CINTAA provides its members with."

In February 2016, Shilpa had filed a case against her show Bhabi Ji Ghar Par Hai producer Binaifer Kohli's husband Sanjay Kohli, accusing him of sexual harassment. Sanjay and his wife Binaifer then filed a criminal defamation against Shilpa, a few days later. The case is still going on.


Thumbnail Image Source: celebjankari