Comedian Kiku Sharda Awarded Rs 85 Lakh Refund For Delayed Possession Of Flat
Actor-comedian Kiku Sharda has been awarded Rs 85 Lakh refund for delayed possession from developers of flat in RNA Exotica project in Oshiwara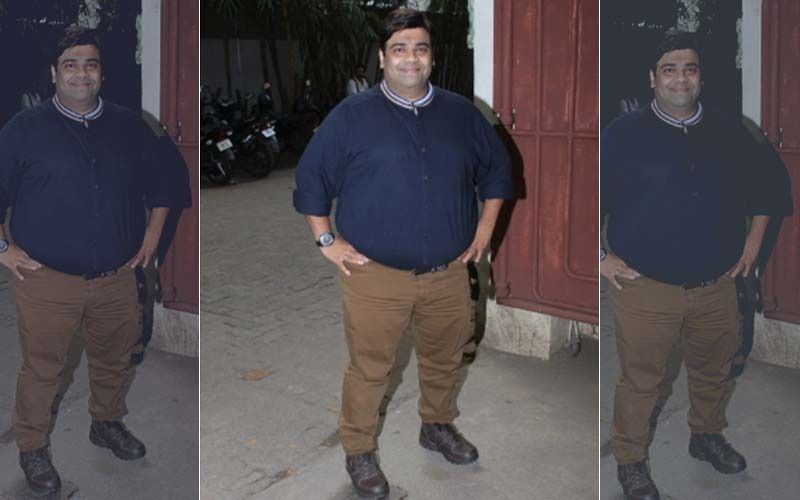 Maharashtra Real Estate Regulatory Authority (MahaRERA) has directed Skyline Constructions, a part of the RNA developers group had to refund
actor-comedian Raghavendra Sharda aka Kiku Sharda
a sum of Rs 84.95 Lakh with 10.75 percent interest per annum from 2010 after the actor was allowed to withdraw from the project. The reason for the withdrawal from the project was due to the developer delayed and failed to hand over the possession of the flat to the actor in RNA Exotica.
According to the Mumbai Mirror report, actor Kiku Sharda lodged a complaint with the MahaRERA after the developer failed to hand over the possession of the flat 2102 in RNA Exotica even after nine years of booking. In the complaint, the actor said that the developer made a false statement at the time of booking the flat that it would be handed over by December 31, 2013. The developer later promised the actor in written to deliver the said possession by December 2017 but miserably failed to meet the respective deadlines. Post that, Sharda decided to strict action against the developer and asked for a refund and compensation under Section 12 of Real Estate (Regulation and Development) Act (RERA).
The advocate appearing for Skyline Construction Company pleaded not guilty. The advocate Vishal Dushing argued with several reasons against the actor regarding the date of possession was not confirmed from the developer's side. According to the lawyer, the possession date of December 2017 was not given and that the revised possession date provided was December 31, 2019, which is not crossed yet.
After listening to both sides, the MahaRERA member said that Kiku Sharda should be refunded under Section 12 of RERA. According to the member, the developer had been revising the dates time and again without the consent of the actor, which clearly is not acceptable. Due to letters as proof produced by Sharda to the RNA Exotica members, mentioning December 2017 as a possession date, the case ruled in favor of Sharda. The member of the MahaRERA said it was needed to believe that the actor paid Rs. 84.95 Lakh while purchasing the flat with parking. Whereas, the RNA Exotica spokesperson was not available for comments.
The actor will be seen in the ALT Balaji series Boo... Sabki Phategi which will co-star, Malikka Sherawat, Tusshar Kapoor, Krishna Abhishek, Shefali Zariwala and Sakshi Pradhan in lead roles.
Image source: Viral Bhayani