Comedy Circus Fame Sidharth Sagar Slips Back Into Heavy Drugs After A Long Battle With His Addiction, Actor Admitted To A Rehab Facility For Treatment
Sidharth Sagar, comedy circus fame involved in heavy drug addiction again, mother Alka Sagar admits him to rehab.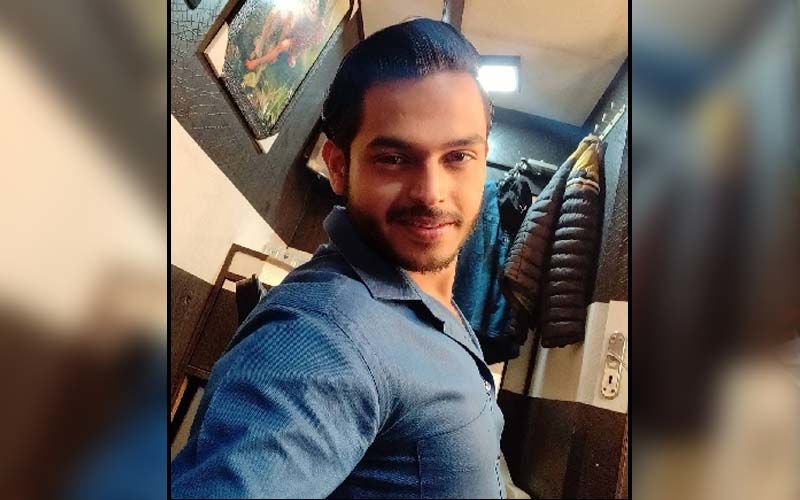 Stand-up comedian Sidharth Sagar, who earned fame due to "Comedy Circus" was doing well for himself post his long and steady uphill battle recovering from drugs. Reportedly, he has slipped again after using a high amount of drugs. In 2018, Sidharth Sagar shocked everyone when reports of him going missing started doing the rounds in the media.
Up until recent times, he was giving heart-winning performances on a 'Comedy show' that is judged by Farah Khan. But in the recent past, Sidharth was found missing from the shoot and as per the reports, one night, the cops in Mumbai found Siddharth in a bad state. The cops immediately called his mother Alka Sagar, who stays in New Delhi. Siddharth's mother Alka Sagar is getting him admitted to rehab for treatment.
Alka Sagar informed a news portal about Siddharth's drug addiction and says - "I was with Sidharth all this while and had recently come to Delhi because my 12-year-old pet was very unwell and I had to rush back home. After I came here I learned about Sidharth and I was devastated to know about his state. It was a big setback for us. But as I was out of Mumbai I have no clarity on what exactly happened to him. I have got him admitted to rehab but I haven't got a chance to know what exactly went wrong."
She further added, "I had got a call from the police station that Sidharth Sagar was found in a bad state and he only remembered my name and number and they called me up. They asked me to take him from there. The tragic part is whenever he has got into such a situation none of his friends, well wishes or anyone has come forward to help him. It has always been his parents but he has never understood to value his family. I am a mother and I want him to get out of the situation. I have always been around him and never let him be alone, but unfortunately, I had to travel to Delhi for my pet who was unwell and later passed away. We came here and we got a call about Siddharth. I am yet to figure out what exactly went wrong."
She also added that "Not many are aware that he was undergoing treatment for bipolar and he used to have hallucinations. I tried to balance his life and got him here. I had always told him that the more popular you get, the more enemies you will make in the industry. I had always taught him to lead a balanced life and not to run behind money. For me, peace is the most important thing and I had told him that. We can feed you your entire life but don't want to see you again in a bad state. I will fight for my son till my last breath and not let anyone come in between. If it would not have been urgent I would have never traveled to Delhi. I am not sure if it is because of drugs or because he had stopped his treatment for bipolar. That I will only get to know him when I speak to him when I come back to Mumbai."
As we know that, four years ago, Sidharth Sagar had also accused his parents, and that too especially his mother, Alka Sagar, of withdrawing money from his bank accounts, and she forcibly kept him in an asylum. However, Siddharth is not part of the Comedy Show anymore as Jamie Lever, son of popular comedian Jony Lever, has replaced him.
Image Sources: Instagram/sidharthsagar.official