Cost of IVF, Other Infertility Treatments Explained By Debina Bonnerjee, Actress Reveals, Each Egg Extraction Process Costs Rs 1.5 Lakh-See VIDEO
In her latest vlog, actress Debina Bonnerjee reveals the cost of IVF, hysteroscopy, and of other infertility treatments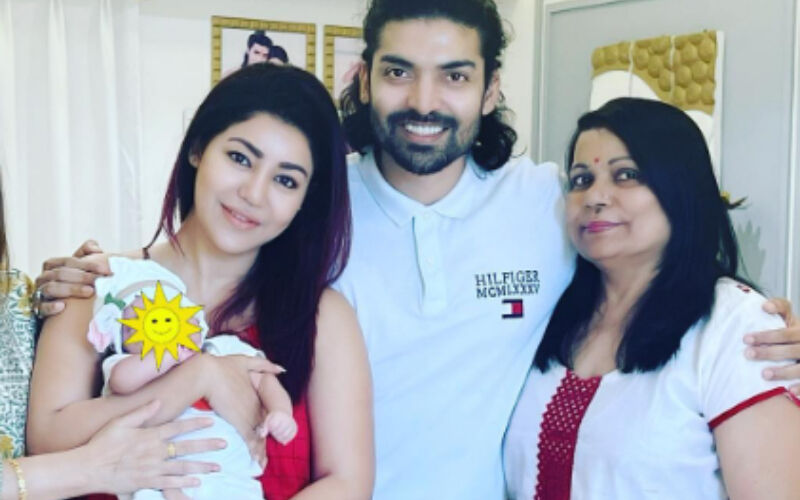 In April this year, TV actress Debina Bonnerjee welcomed her first child, baby girl Lianna with husband Gurmeet Choudhary. Debina has been very vocal about her struggles with IVF and other infertility treatments in her vlogs. From IVF, embryo transfer to hysteroscopy, the new mommy went through many painful and expensive medical procedures over the past five years to embrace motherhood. In her latest vlog, Debina revealed the cost of different infertility treatments.
She revealed that after she learned that she suffered from a condition called 'endometriosis', she was asked to go for hysteroscopy, an operation for the uterus. And the cost of this operation was between Rs 75,000 to Rs 1 lakh. Yes, you read that right! Later, her IVF treatment started and during this process, the eggs are extracted from her body, and then they are put back again after fertilization.

The Ramayan actress further revealed the cost of embryo transfer during IVF treatment. She mentioned that the success rate of this treatment entirely depends on God. She tried two embryo transfers but they didn't work for her. The cost of embryo transfer is Rs 30, 000 but the price differs depending on the hospital.
Debina Bonnerjee ended the vlog on a positive note as she advised all the women to not think much about what society would say about them for seeking medical help. She said there is no shame in taking medical help or opting for infertility treatments when they fail to conceive naturally.