Dance India Dance Season 4 Runner Up Biki Das Is Now Working As A Valet For A Food Delivery App; Meets With An Accident While Making A Food Delivery
Dance India Dance 4 runner up Biki Das' wife files a complaint at Lake Police station in Kolkata, after he met with an accident while delivering food on Friday night. Artiste now works as a valet for a food delivery app to make ends meet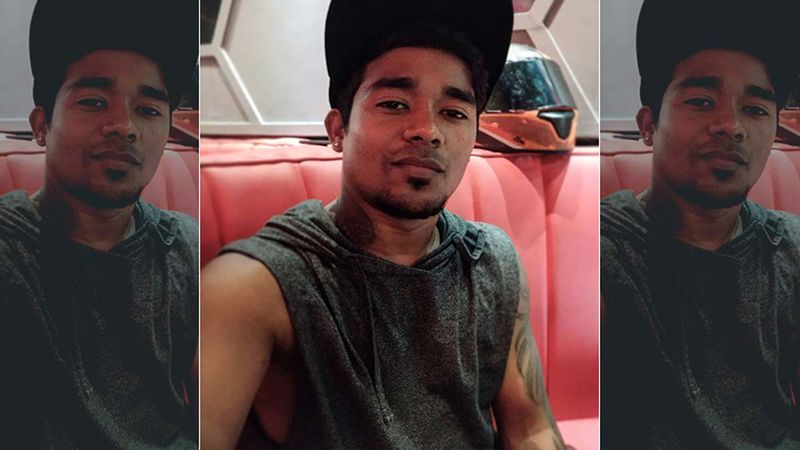 COVID-19 pandemic got many running out of work and being forced to take up jobs much lower than their abilities. One of such compelled individuals was 2014 Dance India Dance's second runner up Biki Das, he took a job as a food delivery guy in Kolkata and was reported to have met with an accident on Friday night on June 4, 2021 as per reports in Etimes. Biki who shot to fame as per reports was riding his two-wheeler commuting from Jodhpur Park to Ranikuthi, when the mishap took place.
His wife after his accident filed a police complaint at Lake police station in Kolkata and the cops are said to be investigating this matter. The dancer was rushed to the hospital and now according to the hospital source he is out of danger. Biki has broken ribs and has also some other injuries, doctors have advised him to take complete rest. Biki, who participated in the dance reality show in 2014, ended up as the second runner. Later he performed at various stage shows and also mentored.
However, due to the lockdown situation in the country, he had no job and took up a job as food delivery guy just this week.
Image Source: Instagram/dasbiki4