Dancing Uncle Finally Grooves With His Idol, Govinda On Dance Deewane
Professor Sanjeev Shrivastava aka 'Dancing uncle' has become an overnight star with lot of fans but he recently experienced his biggest fan moment when he met his idol Govinda on the sets of reality show, Dance Deewane...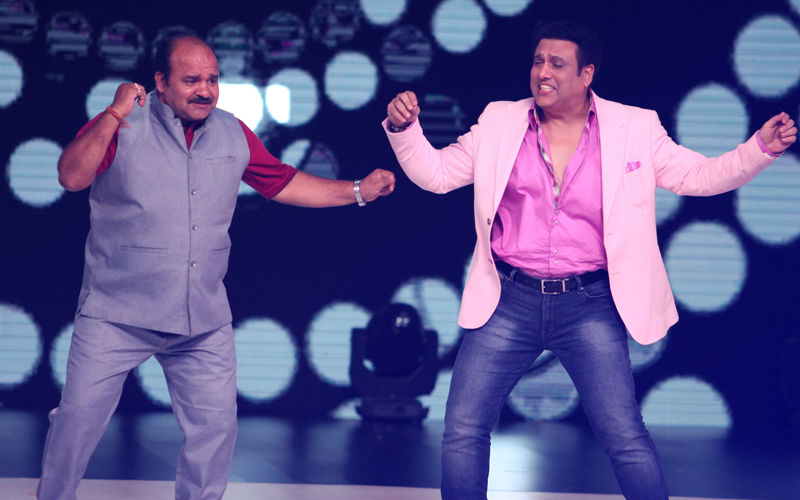 It's a dream come true for Internet's current sensation, Sanjeev Shrivastava aka Dancing Uncle. Well, the man who is making the nation groove to his flawless moves met his idol, Govinda and matched steps with him on the sets of Madhuri Dixit's reality show, Dance Deewane. Check out their pictures below where two superb dancers are setting the stage on fire.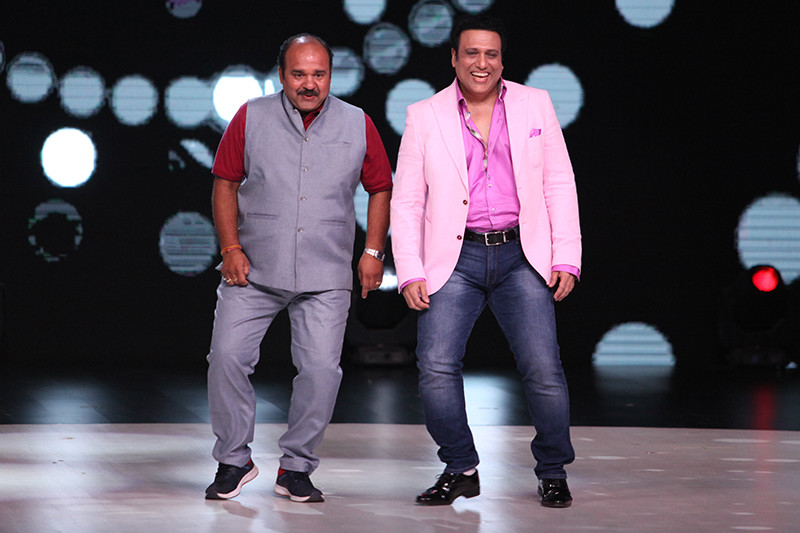 Dancing Uncle With Govinda On Dance Deewane

Dancing Uncle is a big fan of Govinda and in his first video which made him an overnight star, he was seen grooving to the actor's popular track, 'Aap Ke Aa Jaane Se'. Since then social media, news channels and reality shows have given his talent a platform so that it reaches out to maximum people. Even when he met Govinda, the besotted fan touched the actor's feet out of respect and got emotional too.

Reacting on Sanjeev's video, Govinda told a section of media, "More than half a dozen heroes have copied my steps, and nobody has done it so well!" Sanjeev Shrivastava was emotional after knowing about Govinda's reaction to his dance videos. He said, "It's my fortune that Govinda ji saw my video and said such precious words. I don't think I want anything else after hearing this."

Not just Govinda, Salman Khan too is a big fan of this talented man. Dancing uncle also appeared on Dus Ka Dum recently and left everyone including the superstar smitten with his moves.

Looks like Dancing Uncle's dream has been finally fulfilled.