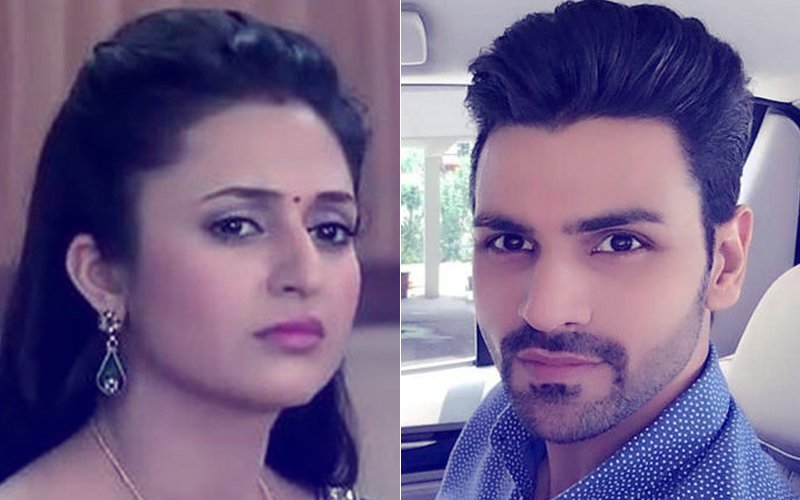 Divyanka Tripathi and Vivek Dahiya have been one of the most lovey dovey couples in tele-world. But what happened that Divyanka had to hit Vivek? Check out Vivek's latest Instagram post and you would know.


Now isn't it funny?

Vivek captioned the video as: "Scary movie 36 (sic)."
Well, Vivek tried to scare Divyanka by wearing a scary movie mask, but he clearly caught Divyanka unawares. She genuinely gets scared out of her wits and ends up hitting Vivek.
A day before, Divyanka took to social media to share a lovely pic of the two together.
Divyanka captioned the pic as: "I'm so thankful to Mumma for she got you on Earth. I'm glad, you were born for me (and many others🤔... but primarily for Me!). While the world is giving you thousands of wishes, here
I wish, you are never short of shoes and gym wear.
I wish, your kitchen is always full of proteins and health food!
I wish, you get the best of everything on this Earth... Though, no exchange offers for the wife. You'll have to manage on that front! 😂
So I wish, you get fabulous Divyanka's company forever!😁
Love you 😘🤗❤️ (sic)."
The two have returned a few days back from Budapest after shooting for their new show Yeh Hai Mohabbatein, together.


Image Source: instagram/divyankatripathi/vivekdahiya