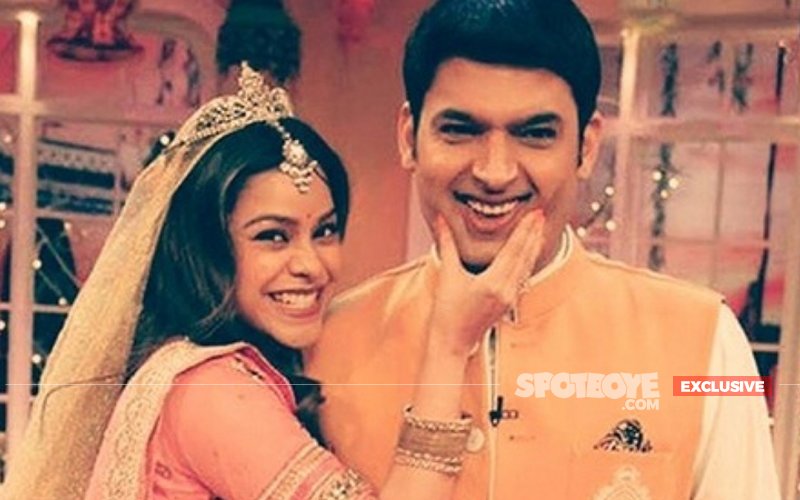 Family Time With Kapil Sharma (Sony TV) has been in news for all wrong reasons. At first there wasmystery around a shoot which was rumoured to be shot with Tiger Shroff and Disha Patani but was eventually cancelled for reasons best known to Kapil and his team, then the comedian shamelessly cancelled the shoot with Rani Mukerji, day before yesterday. BTW, he didn't even care to apologise for it.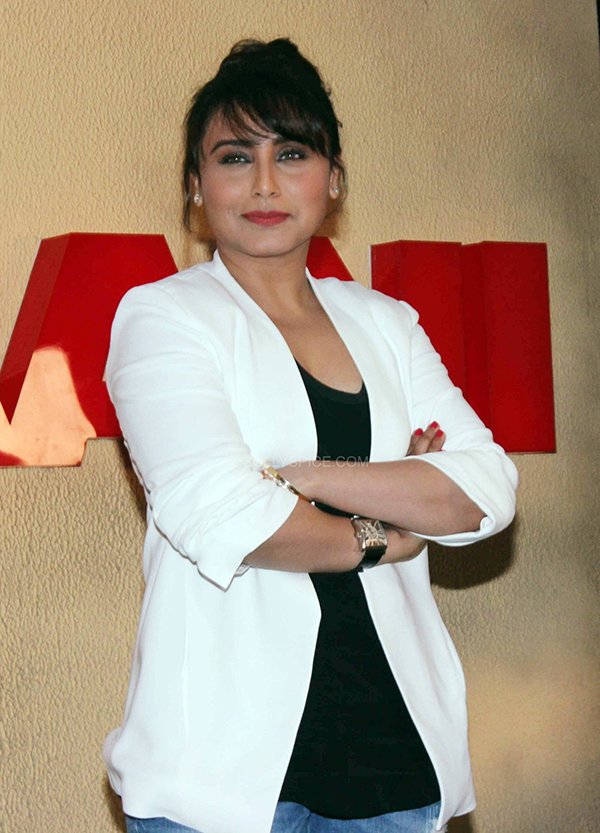 Rani Mukerji

And now, we hear that an SOS call has been made to Kapil's on-screen wife from his previous shows, Sumona Charavarti. Our sources tell us that Sumona has been asked to step in to bring some life to the show.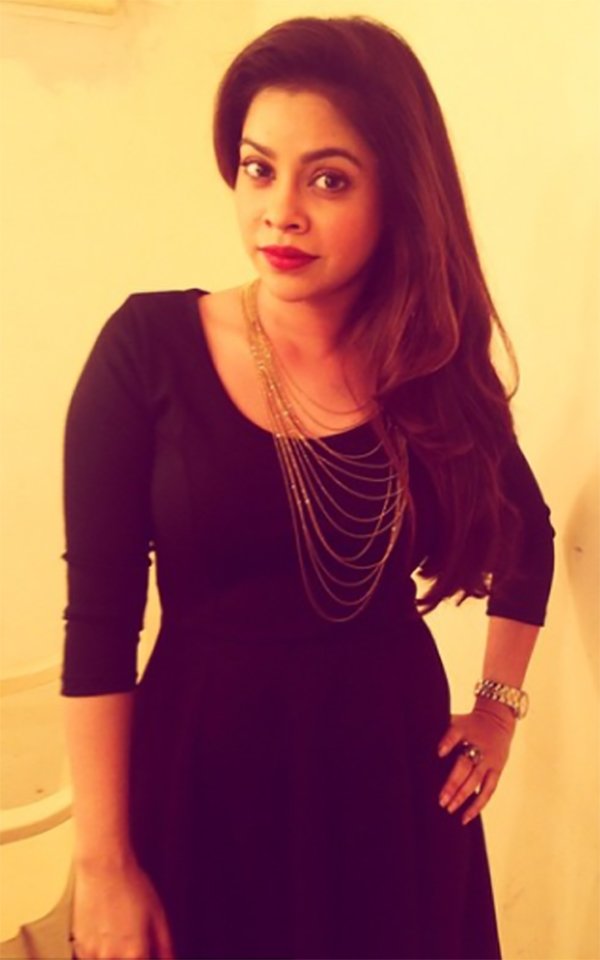 Sumona Chakravarti

"Team Kapil feels that people are missing the old chemistry between Kapil and Sumona and so she has been offered the show." source further revealed.

Now, if Sumona steps in or not, to save the show is yet uncertain. We tried to get in touch with the actress but she refused to comment.

As of now FTWKS is in a bad shape. There is no freshness in the show and reviews of the first episode have been very poor. The show has been slammed mercilessly on social media too.



Sumona Chakravarti And Kapil Sharma's Picture From The Kapil Sharma Show

However, it will be interesting to see the TRPs of the first episode when they surface next week (Thursday). Bet they will be healthy as the first episode was watched to judge whether Kapil has been successful in retaining his old charm but the response to be good for the coming few weeks looks to be an uphill task, at least for now.

Coming back to Sumona, we wonder if she will be of any help. After all, what can she do if Kapil doesn't mend his incorrigible and high-handed attitude?


Image Source: Instagram/sumonachakravarti/IBTimes India/DNA India