Did Niti Taylor's Refusal To Do Intimate Scenes Cause Her Exit From Ghulaam?
Rumour has it that Niti Taylor was averse to getting close to her co-star Param Singh on the small screen and that paved the path for her exit from Ghulaam. The actress however vehemently denies it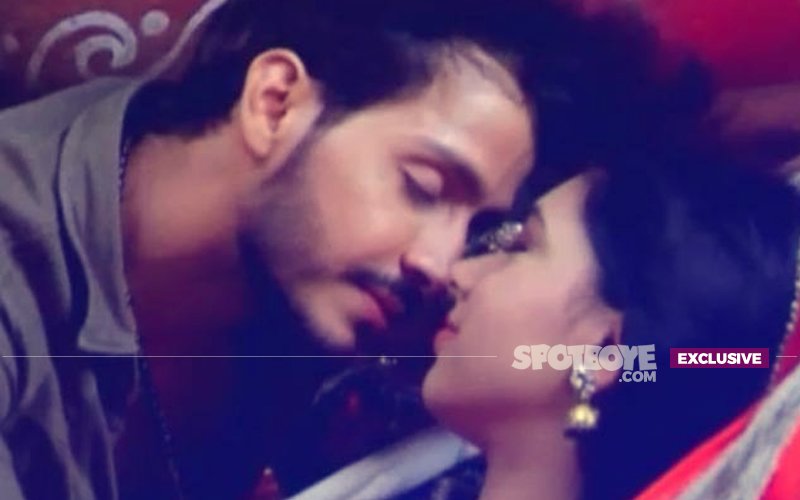 The Life OK show Ghulaam became the talk of the television industry recently thanks to the shocking news that it's heroine, Niti Taylor, is exiting the show. The actress' character will be killed off in the upcoming track and a new female lead will be introduced to the show.
Confirming the development, Niti Taylor had told a section of the media: "Yes, my character is all set to exit from the show Ghulaam. As per the demand of the script, the makers and I have decided to amicably part ways. I have been associated with the show right from its inception and feel it's about time I moved on. It has been a wonderful journey for me and I have thoroughly enjoyed being a part of the show. I hope my fans will continue to support me in my future endeavours."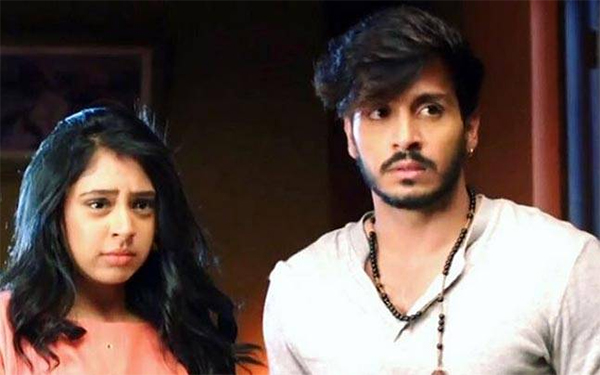 Niti Taylor and Param Singh

But SpotboyE.com has heard whispers that the real reason behind Niti's sudden exit is something else.
According to rumours, Niti was uncomfortable doing intimate scenes with her co-star Param Singh and the makers of the show decided to look for a new female lead.
The pair's romantic chemistry was supposed to be the highlight of the show and Neeti's reluctance to get close to her co-star was proving to be a problem.
Recently, while shooting a romantic song, Niti was visibly uncomfortable. She created a big fuss and asked the gathered media persons to leave the sets before she started shooting for the show.
The channel intervened and after a lot of discussions, the media was allowed to stay.