DID YOU KNOW Disha Parmar, Nakuul Mehta AKA Ram-Priya Charge THIS MUCH For Bade Achhe Lagte Hain 2 And It Will Leave You Shocked!
Read down to know the per episode salary of the cast of Bade Achhe Lagte Hain 2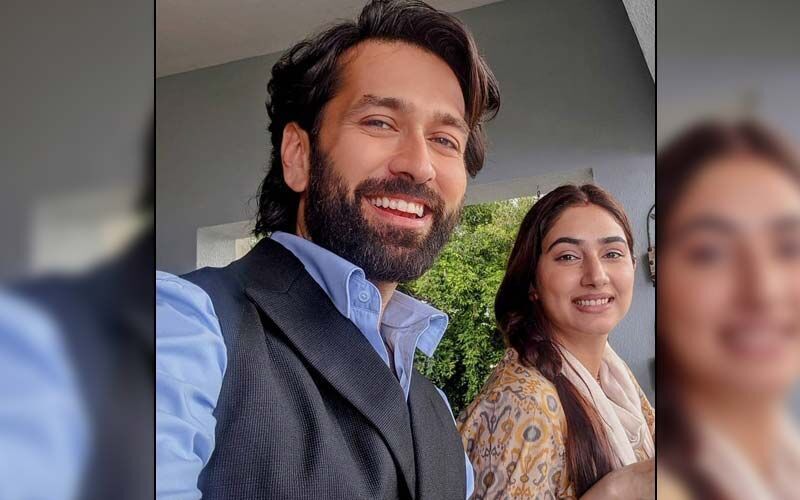 The cute love story of Priya and Ram from
Bade Achhe Lagte Hain
is everyone's favourite from season 1 starring Sakshi Tanwar and Ram Kapoor. The maker of this popular show Ekta Kapoor again brought the same story with a fresh concept along with Disha Parmar and Nakuul Mehta as Ram and Priya which is also applauded by the fans with great feedback. Now that the season 2 has gained a lot of attention, the fan following and weightage of each cast have also increased in the show.
Today, we have scooped something very interesting about the amount actors get paid for per
episode
and it will leave you stunned. Let us check out the characters and their salaries in the show.
1 Disha Parmar
Disha Parmar aka Priya Kapoor has gained a lot of popularity in the Television market due to her outstanding character. According to the reports, Disha gets paid Rs. 80,000 per episode.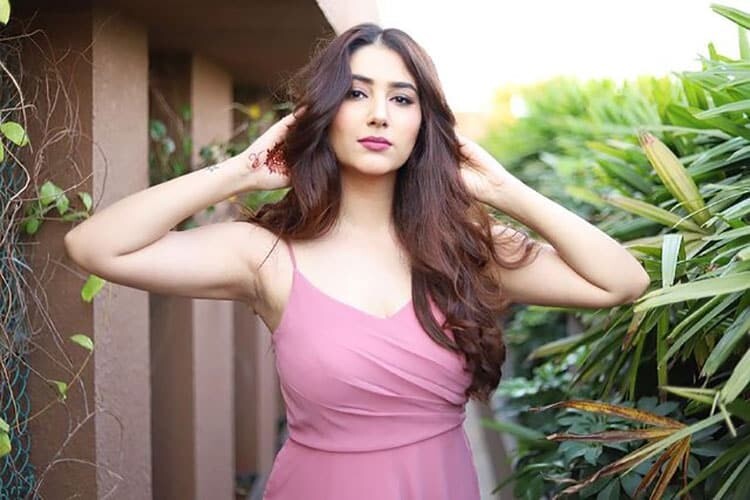 2. Nakuul Mehta
Nakuul Mehta has won many hearts with his character Ram in the show If reports are to be believed, Nakuul charges Rs. 90,000 per episode.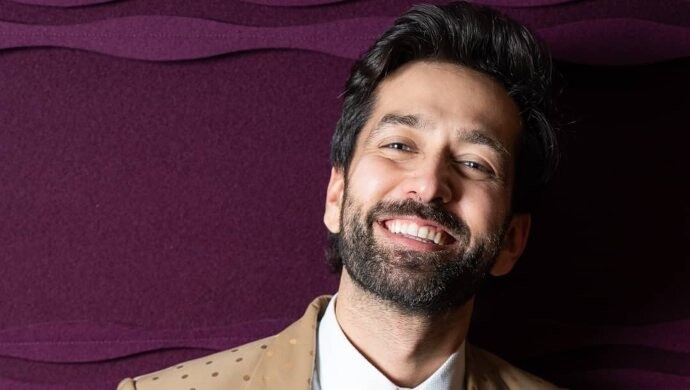 3 Kanupriya Pandit
Kanupriya Pandit aka Meera (Priya's mom) has gained a lot of popularity as Meera Maa. Reportedly, Kanupriya Pandit's salary per episode is Rs 40,000.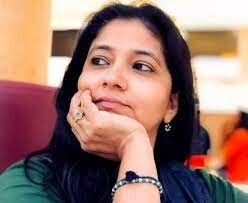 4 Shubhaavi Choksey
Shubhaavi, who plays the role of Ram Kapoor's mother in the show, reportedly charges Rs 50,000 per episode.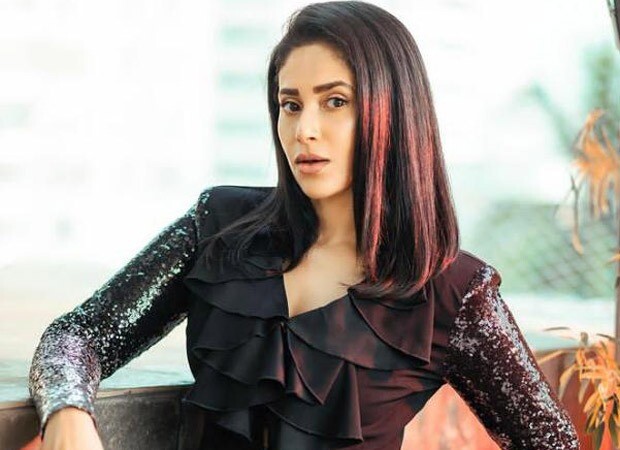 5 Abhay Bhargava
Another villain of the show, Mahendra Sood is also loved by the audience for his cruel character. According to the reports, the actor charges Rs 40,000 per episode as well.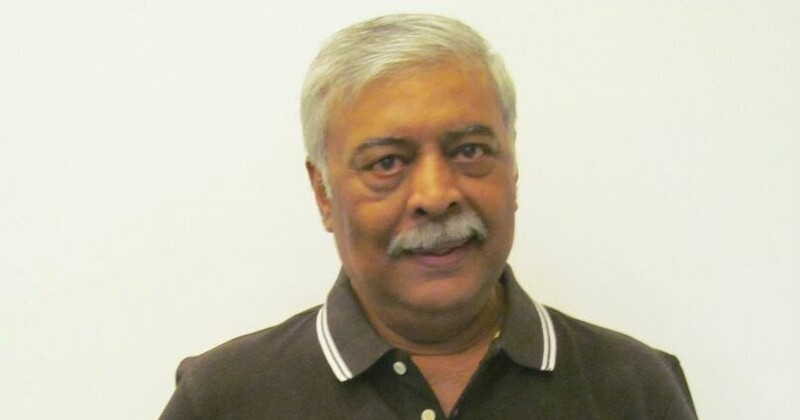 6 Anjum Fakih
Maitri, Priya's younger sister in the show played by Anjum Fakih reportedly gets 30,000 per episode.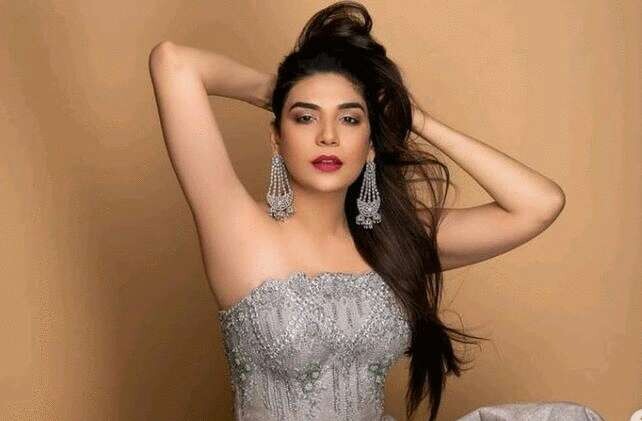 7 Sneha Namanandi
Shivina played by Sneha in the show is very well known for her stylish looks and her savage styling. Sneha reportedly earns Rs 20,000 per episode.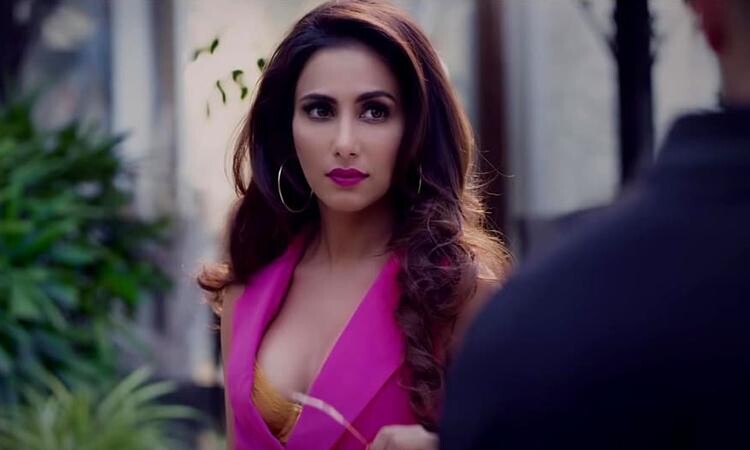 Pranav Misshra
Pranav Misshra who plays Akshay's character in the show earns around 20,000 per episode.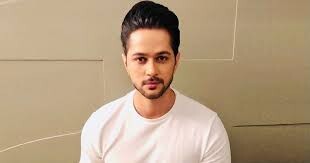 Ajay Nagrath
Ram's best friend Adi is a key person in the show. He is one of the most loved characters on the show. Ajay reportedly charges Rs 25,000 per episode.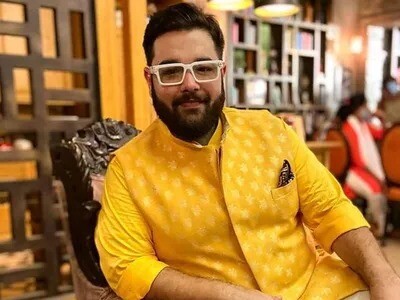 Image Source: Google