Dilip Joshi AKA Jethalal Of Taarak Mehta Ka Ooltah Chashmah Feels Coronavirus Lockdown Is A Blessing In Disguise
Dilip Joshi who plays Jhetalal in the hit TV show Taarak Mehta Ka Ooltah Chashmah reveals how this lockdown has been a blessing in disguise for all. The actor revealed currently spending some quality time with his family, practising yoga and also watching re-runs of his own show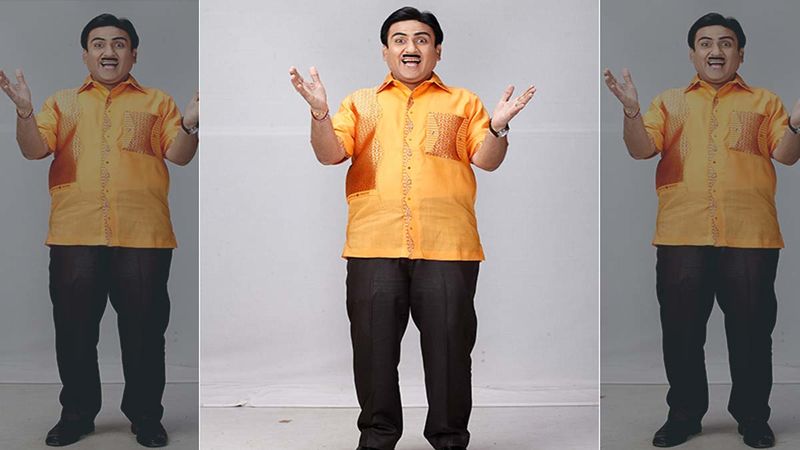 Actor Dilip Joshi who plays the character of Jethaa Lal in Taarak Mehta Ka Ooltah Chashmah has urged people to stay back at home amidst Coronavirus pandemic. Advising people to take safety measures and remain unaffected from Coronavirus. Dilip Joshi, who stars in one of the longest-running TV shows Taarak Mehta Ka Ooltah Chashmah, also saw few episodes of his own show, educating people about the same. Now finally at his home sweet home, he shared how he is currently spending his time during the lockdown period.
He says, "One of the foremost things I wish to request is for everyone to stay at home. DO NOT leave home unless absolutely necessary, especially senior citizens and whenever one does step out maybe for buying essentials, they should thoroughly wash their hands with soap as soon as they return home." He further shares how these days his day starts with yoga, followed by a walk and ends on spending some quality time with his family.
"I used to shoot for 12 hours a day and now I have all the time in the world. I am now catching up with things that I did not or could not attend to earlier. I am getting to spend time with the family and we are doing things together. The day begins with practising yoga and a walk, and it ends with watching TV with the family," said the actor.
Mentioning this lockdown being a blessing in disguise, he says, "Also this lockdown to me feels like a blessing in disguise. Usually, to spend quality time with the family one goes out and remains off the phone to be there in the moment but now, there is no distraction. I am with my family and they have my undivided attention which to me feels like a big blessing. Other than this, I try to stay positive, keep an open mind and pray." ALSO READ:
Taarak Mehta Ka Ooltah Chashmah: Here's How Taarak Mehta, Popatlal And Bhide Are Enjoying Their Home Stay-VIDEO
Image Source: PR/spincommunique.com