Dilip Kumar Passes Away: Karanvir Sharma Recalls What The Thespian Had Told Him, 'Insaan Ki Parchayi, Uske Dus Kadam Aage Hoti Hai'- EXCLUSIVE
Dilip Kumar left us this morning. Actors have been pouring in messages to express their grief and here's Karanvir Sharma talking about his meeting with the legend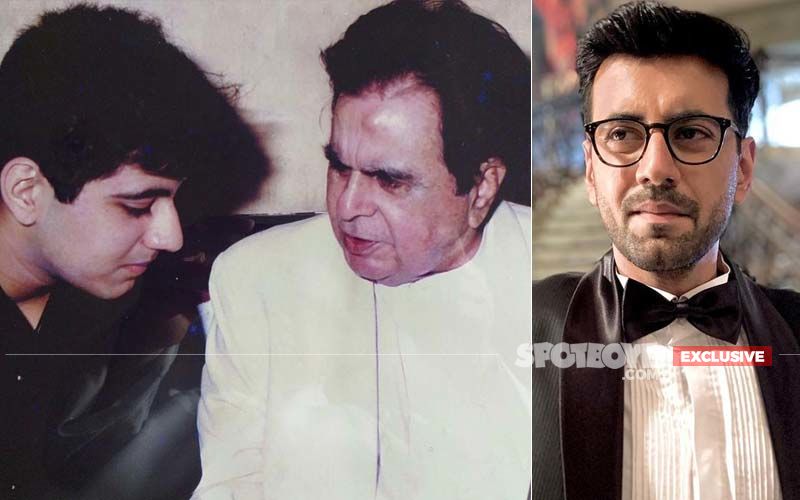 Legends live forever and so will Dilip Kumar. The man who has given iconic hits was also the first actor to receive a Filmfare award. In his prolonged career, Dilip Kumar has achieved milestones which have made the nation and the Indian Cinema proud.
He added, "My condolences are with the entire family, especially Saira Ma'am. Both were the epitome of love. We lost a legend today but I will truly cherish each and every moment spent with him. Rest in paradise legend."
Karanvir's emotions truly show how much love he had for the greatest Dilip Kumar!
Image source: Instagram/karanvirsharma