Divya Agarwal Drives Chetna Pandey To Tears. Says, "You Are the Worst Person In Varun Sood's Life"
2 Ladies, 1 Man. It's never going to be smooth. Divya Agarwal and Chetna Pandey of Vikas Gupta's Ace Of Space, who have feelings for the same man Varun Sood, have fought like never before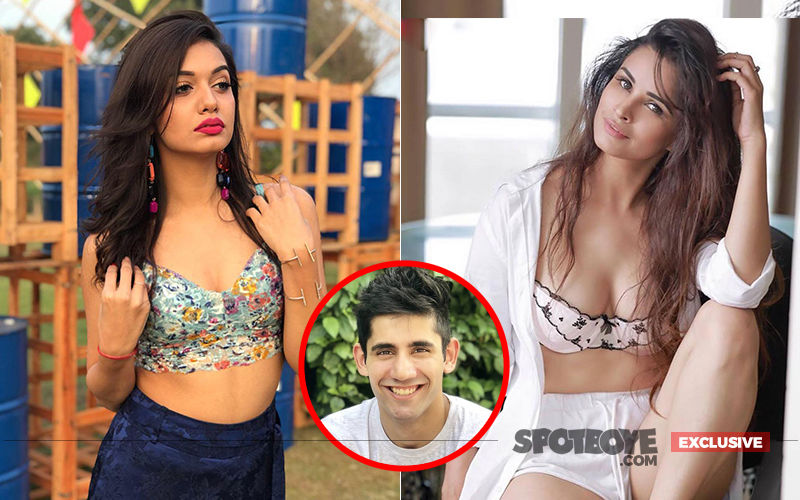 Viewers love cat fights, and probably you will enjoy Divya Agarwal lashing out at Chetna Pandey in Vikas Gupta's Ace Of Space. The episode in question, which is slated for Wednesday, has an ugly showdown between Varun Sood's two ladies- Divya Agarwal and Chetna. While we know that Divya and Varun are not a couple (anymore), there is no doubt that there is terrible animosity between the two as Varun seems to have given too much heartburn to Divya.
The story goes that after Varun felt attracted towards Chetna (This happened in the episode where Karan Tacker entered the show as a guest and
we brought you that story
, SEE VIDEO BELOW), Chetna has been feeling quite alienated from the rest of the contestants in the show. Whether the contestants have indeed been ignoring her or Chetna feels that way only psychologically, is not known. However, Divya who obviously hates Chetna for taking Varun away from her (So what if Divya and Varun never admitted to their love for each other? There was evidently something between the two) takes an opportunity to sunao bura-bhala to Chetna.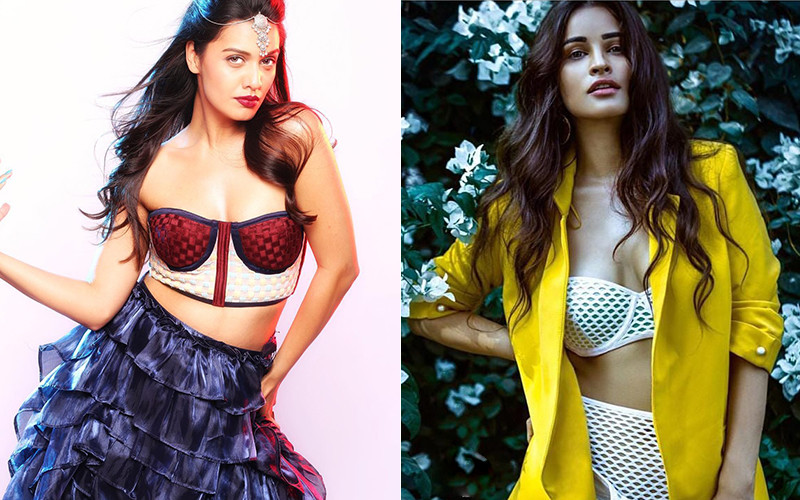 Divya Agarwal & Chetna Pandey

A source explains, "I don't think Divya loves Varun romantically, but no doubt they have been very good friends since 2 years; she's sort of extra possessive about him. Divya's possessiveness for Varun is making it difficult for Varun and Chetna's relationship to blossom."
It would be interesting to recall here that Divya had said just few days ago in Ace Of Space that she is perfectly fine with Varun's affinity for Chetna.
So what exactly does Divya tell Chetna, "You are manipulating Varun. You are the worst person in his life." At this point, another contestant Faizy Boo rubs salt into Chetna's wounds by calling her a 'Saanp' (Snake).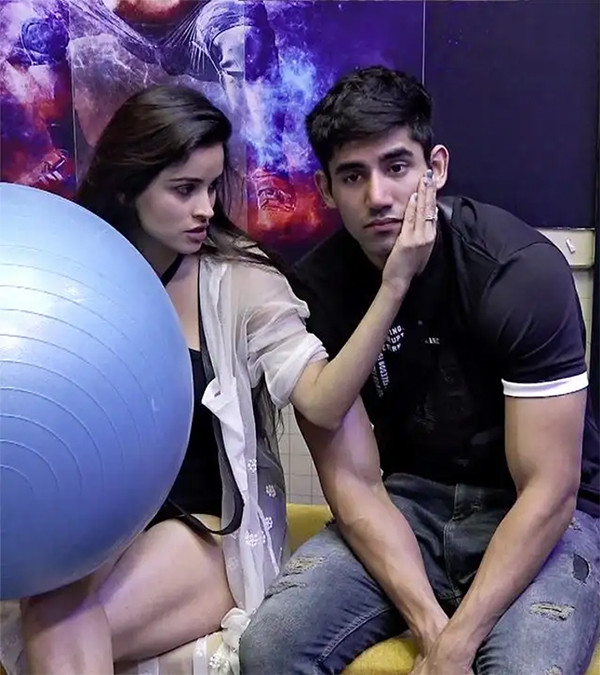 Chetna Pandey & Varun Sood


A tearful Chetna hits back at Divya, saying, "Varun is not a kid. He understands things and it is his decision."
Divya then goes on to challenge Chetna, by saying, "You will go out of Ace Of Space before me."

Isn't this getting dirtier? Good for the show maybe, but certainly not for Divya and Chetna's well-being!


Image Source:- Instagram/varunsood12/divyaagarwal_official/iamchetnapande/mix_tollywood/mtv_show_fanpage,voot