Diya Aur Baati Hum actor Anas humiliates co-star Kunal
Here's the latest update from the world of Bollywood. We bet you wouldn't want to miss this. Read on for details... The on-screen Sooraj questioned Chhotu's acting skills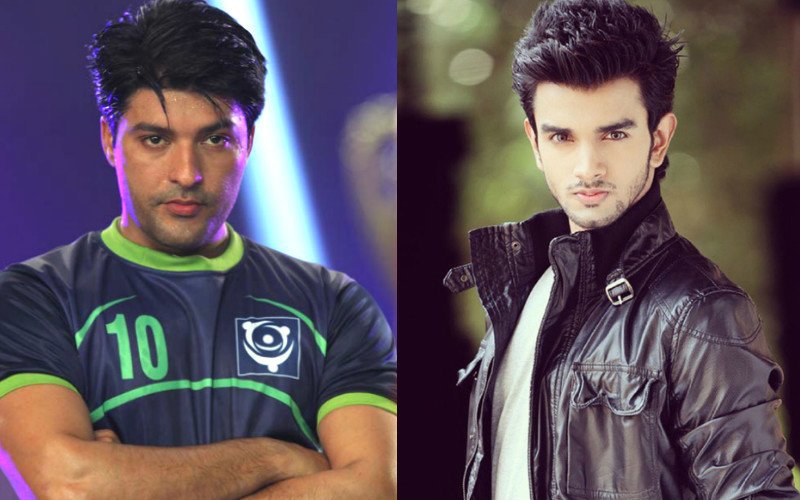 The set of Diya Aur Baati Hum witnessed a lot of drama – not on camera but off it, courtesy the showdown between lead actor Anas Rashid and his co-star Kunal Khosla.
The story goes, Anas and Kunal were shooting for a sequence together. When Kunal (who plays Chhotu in the show) delivered his dialogue, Anas passed a snide remark at his acting abilities in front of the entire unit.
We hear, the actor told Kunal point-blank, "Ek dialogue theek se nahin bol sakte!" The remark hit Kunal like a bolt out of the blue and he was too stunned to reply.
But Anas didn't stop at that – he then turned to the creative team of the show and blasted them. "You guys don't filter and hire anybody you get," he yelled at them. All this in plain view of the entire team.
Kunal, who could no longer take the humiliation, walked out of the set and retreated to his van.
And the hot-headed Anas? He remained unapologetic while a helpless unit tried to salvage the situation.
Image Source: indiaforums
We hear, Deepika Singh, who plays the female lead, saved the day. The actress followed Kunal to his van and cajoled him to resume the shoot.
Image Source: skreenpad & youngsterchoice