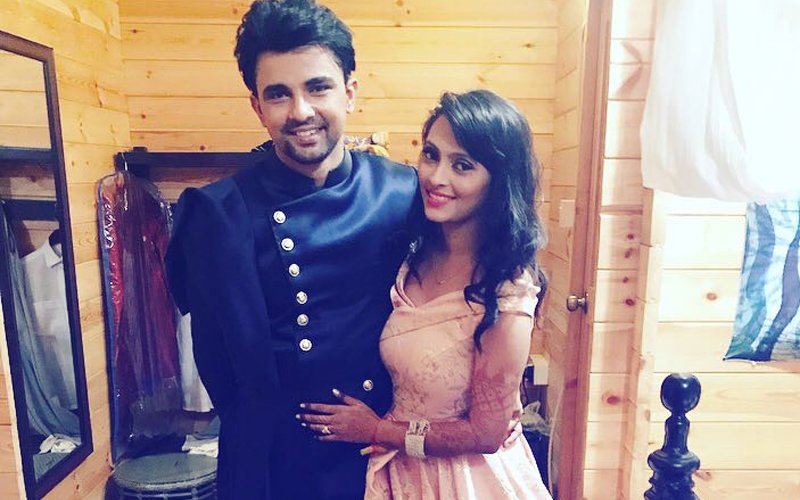 Gaurav Sharma, who grabbed headlines with his negative character in STAR Plus' famous show, Diya Aur Baati Hum, is now a MARRIED man!

Here's the first picture of the newly married duo, all the way from Goa: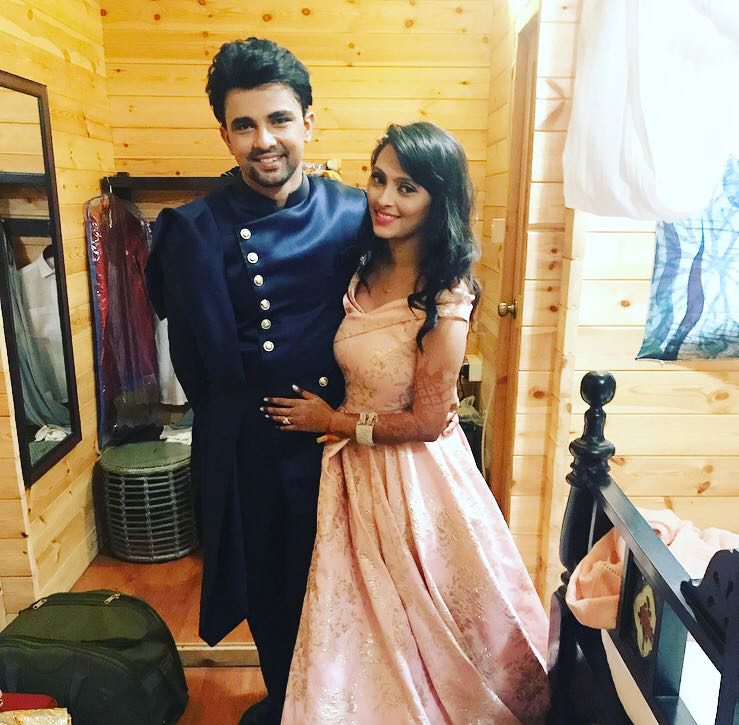 Diya Aur Baati Actor Gaurav Sharma Gets Married

Well yes, Gaurav's female fans will be heartbroken but this hunk is now -taken. Gaurav tied the knot this morning in Goa to Priyanka Sachan, who works in a bank in Mumbai, and belongs to UP.

A few days back, Gaurav spoke to an online portal from his wedding destination and said, "Yes, we were happy when our parents accepted us and worked towards our wedding. I have always told myself that whenever I would marry, I will have my wedding in Goa. So yes, I am now in Goa with only few days left for my wedding. The feeling is superb as I stand in my dream destination. I am having a great time in Goa with my friends. My bride is expected in a day or two (smiles)."


He also elaborated on the theme and preparations of the wedding and said, "Ours will be a subtle beach wedding in Goa. I have decided the dress code for all during the engagement and wedding. The engagement will be catholic and boys will wear blue while girls will be in pink. The wedding will be a typical Indian wedding but at the beach. It will have all the rituals and customs of any Indian wedding. The dress code for the wedding will be ethnic. We will have Goan style lunch and dinner. We have arranged quite a lot of fun activities out at the beach."

Talking about his beloved,Priyanka, Gaurav said that she very pretty, beautiful and a loving personality. Above all, Priyanka respects his parents a lot and he really likes that about her.


We wish the couple, a happy married life.


Image Source: instagram/gauravmsharmaofficial