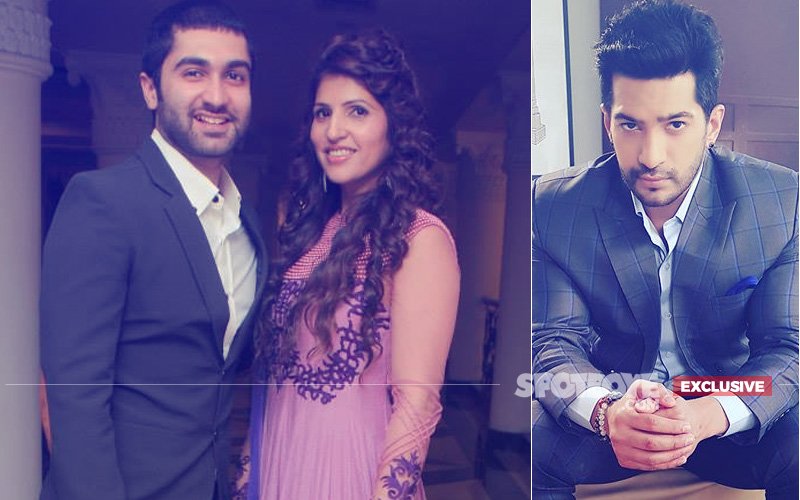 We were concerned about how actor Amit Tandon's detained wife, Dr Ruby Tandon's dermatology clinic is faring in her absence. Are the clients at Ruby's clinic AfterGlow being attended to with the same care and dedication, which they were given when Dr Ruby was around?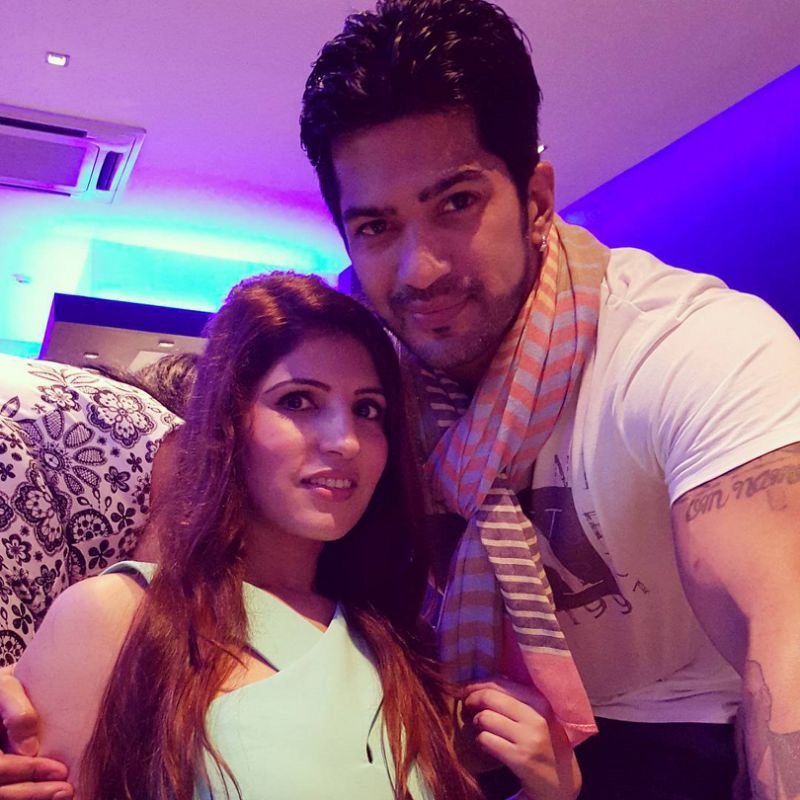 Amit Tandon & Ruby Tandon

We called up Ruby's business partner Dr. Mohiuddin Makani, and tried to strike a conversation with him. We started off by asking about Ruby's imprisonment at Dubai's Al Raffa jail. He got terribly irritated and snapped saying, "I do not wish to talk about this. Please do not try to get any comments from me as the matter is sub judice." Before we could ask further, he rudely hung up!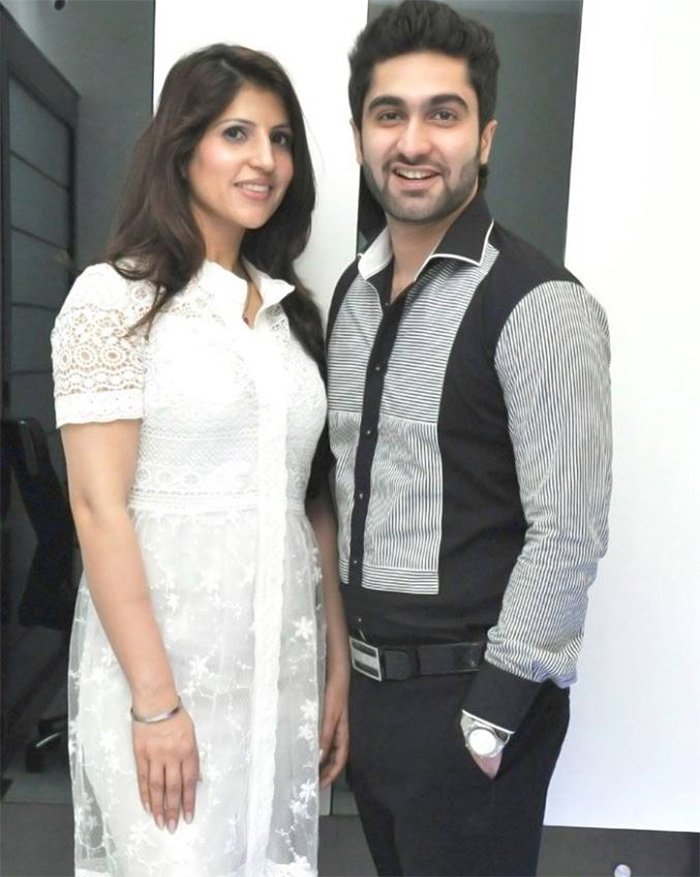 Dr Ruby Tandon And Dr Makani

For those who've come in late, SpotboyE.com had broken the story on August 10 this year, that actor Amit Tandon's wife had been detained at Dubai's Al Raffa Jail. A source close to Ruby had told us that DHA (Dubai Health Authority) officials alleged that Ruby threatened a few government officials.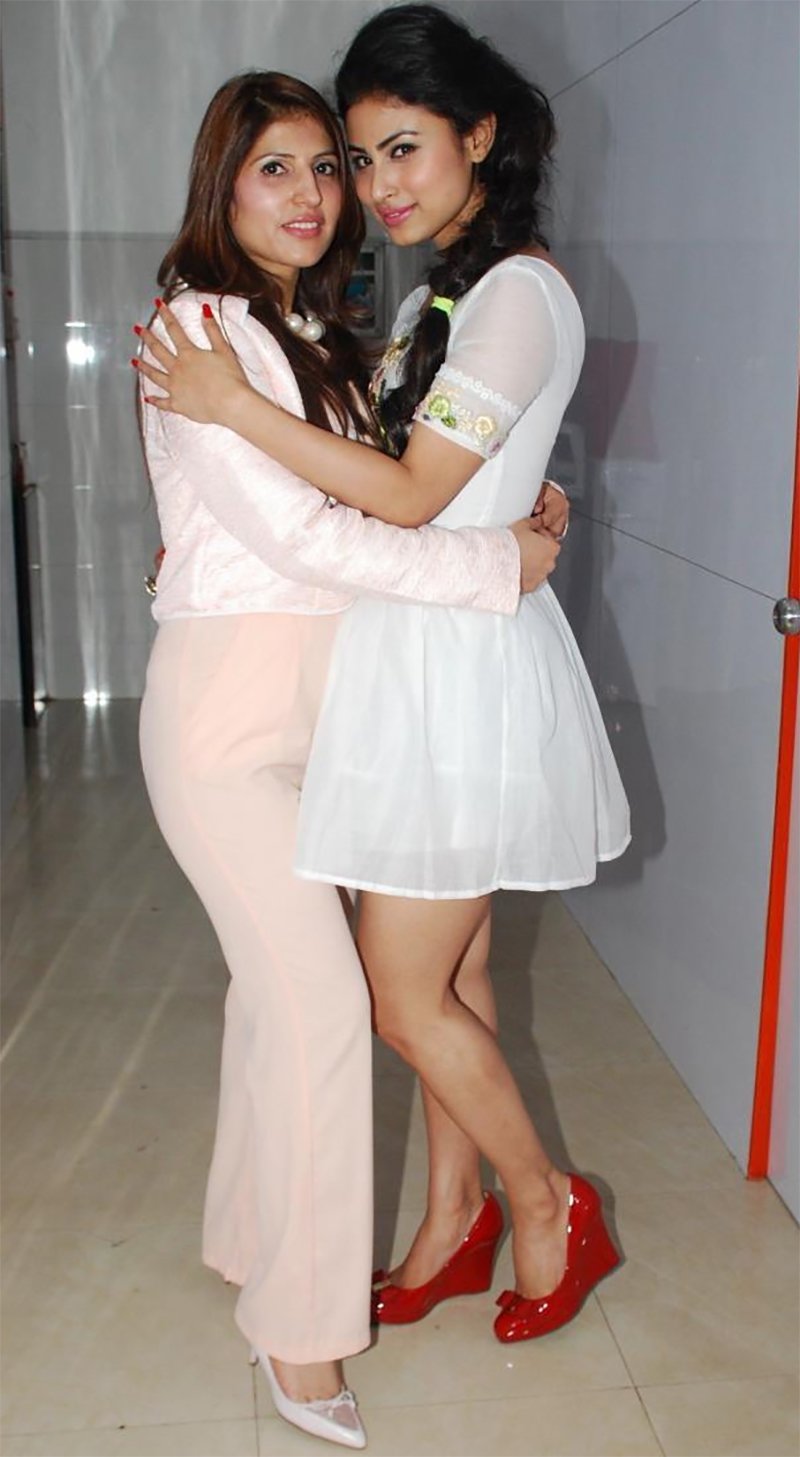 Mouni Roy And Ruby Tandon

Ruby was very thick with TV hottie Mouni Roy. We had earlier told you that Mouni even paid her best friend a visit at the Dubai jail. The meeting was extremely emotional and the Naagin star was naturally moved to tears when she saw Ruby behind bars.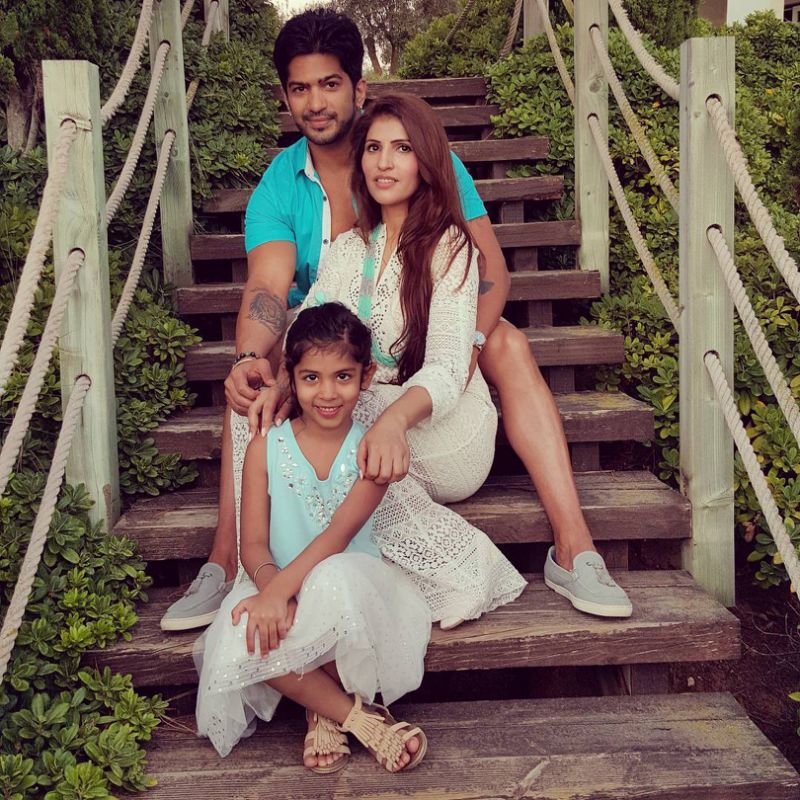 Amit Tandon With Wife Ruby And Daughter Jiyana

It's been 5 months since Ruby was detained in Dubai. Dr Tandon, used to have a roaring practice in Andheri and Santacruz in Mumbai. Many TV and Bollywood stars visit her for various kinds of treatment. Some of the celebrity clientele is extremely pally with her. Amit and Ruby have been married since 10 years and have a 7-year old daughter Jiyana. Recently, Amit had revealed to a section of the media that Ruby and he have filed for divorce. SpotboyE.com had told you that their marriage was on the rocks.


Image Source: afterglow, facebook/DrRubyAfterglow/Ruby138 & amit_tandon0411