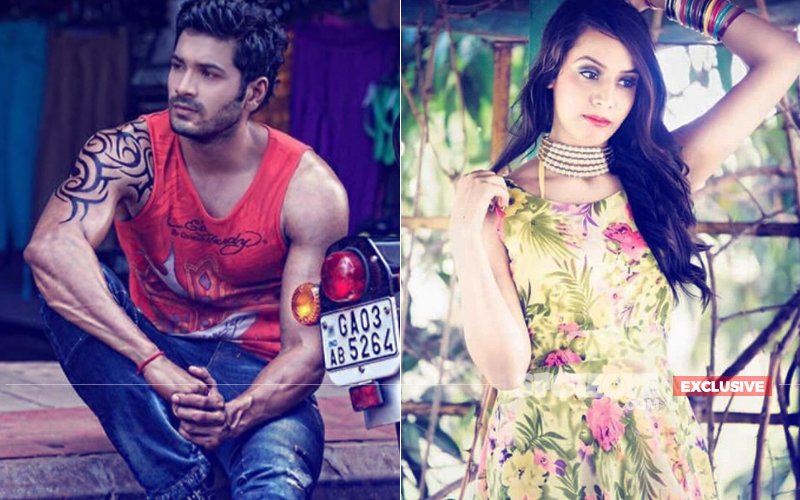 TV actress Varsha Bhagnani was dancing the night away in Goa's famous Marbela Beach Resort, when suddenly her eyes fell on the entrance door. Her ex-lover and TV star Mrunal Jain (who had a torrid affair with her, after he married Sweety who is still with him for some reason) was walking in with his wife, friend and TV star Prerna Wanvari and a few non-industry friends, Khalid and Kushal.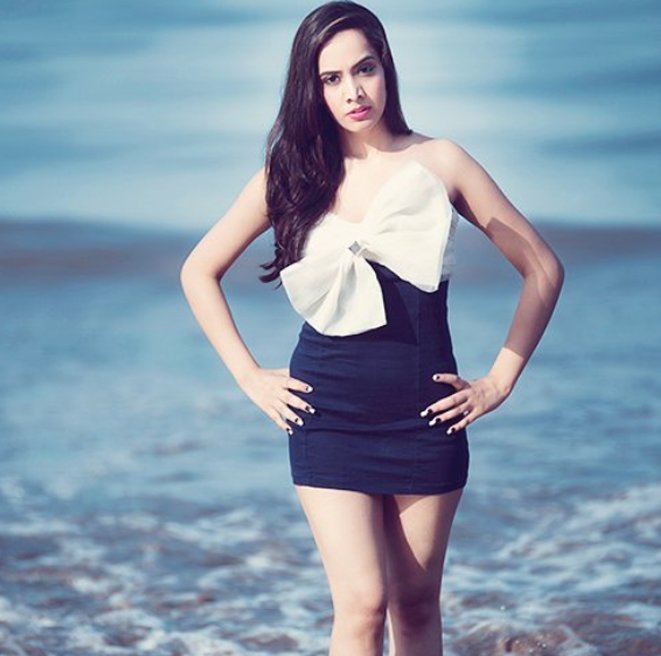 Varsha Bhagwani By The Beach

Varsha almost froze, as Mrunal & Co settled themselves in a nearby table to wine and dine. After all, it was just 11.30 and the date was December 31!

The music grew louder and Varsha could not stand the sight of him. She walked towards him to slap him, but her friends- who know about her past and were with her at that instant- pulled her back just in the nick of time.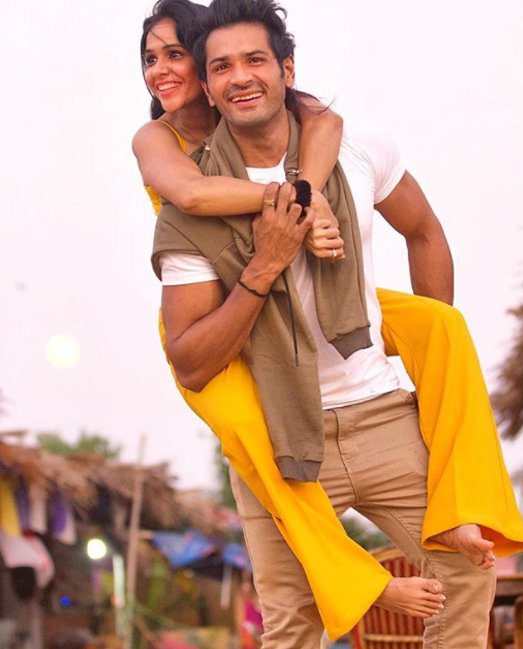 Mrunal Jain With Wife Sweetie

When contacted, Varsha was shocked that we knew about the incident that spilled over Dec 31-Jan 1. Mrunal had remained in the club till 3 am.

Only when prodded, she admitted, "Yes, I wanted to slap Mrunal that night. Lekin friends ne rok liya. Warna main toh...," and she trailed off.

And while we thanked her for the confirmation, she happened to add, "Mrunal is a big liar. When I knew him, he used to tell me that he does not drink at all. Us raat toh pi raha tha."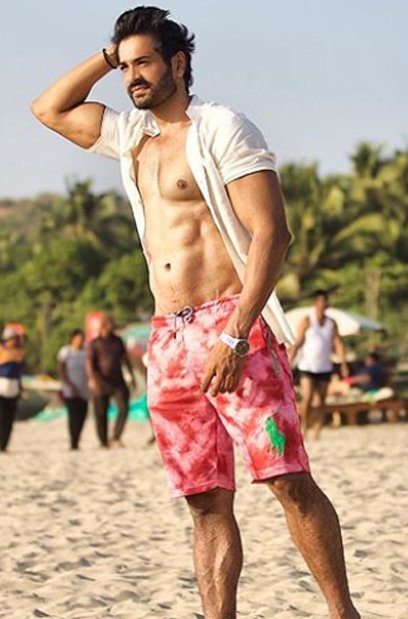 Mrunal Jain Shows Off His Chiseled Body

For those who've come in late, Varsha had given a very frank and bold interview to SpotboyE.com talking about her interlude with Mrunal, wherein she revealed that he tried to get too close for comfort once in a car.

Here are some of Varsha's quotable quotes:

I was dating him for a year. He was supposed to divorce his wife. I loved him and I still love him. Yes, I can't forget him.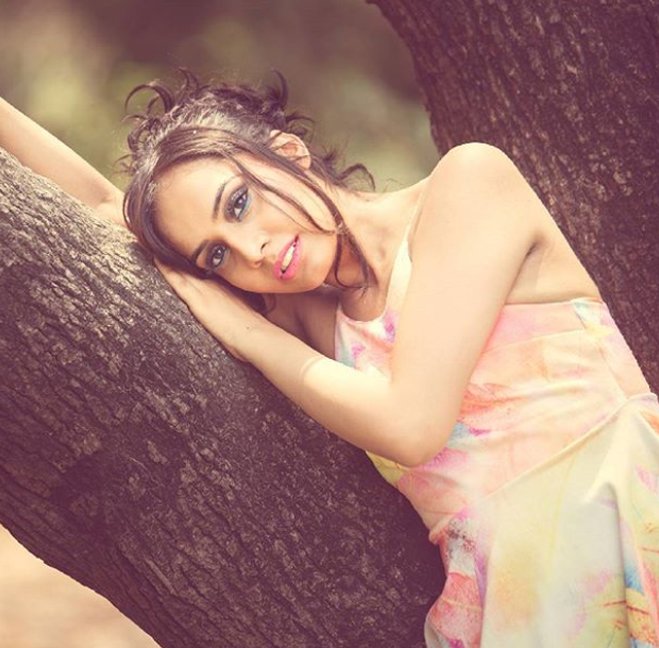 Varsha Bhagwani Poses For A Photo Shoot

He used to cry in my arms saying he is not happy with Sweety. He soon told me that he wanted to have a physical relationship with me. I told him to leave Sweety and then talk to me about a physical relationship

I complained to his wife. She left him and went away (and if she did, has obviously come back to him. After lots of cajoling and a promise that he won't cheat on her again?)

If you haven't read that interview, here it is: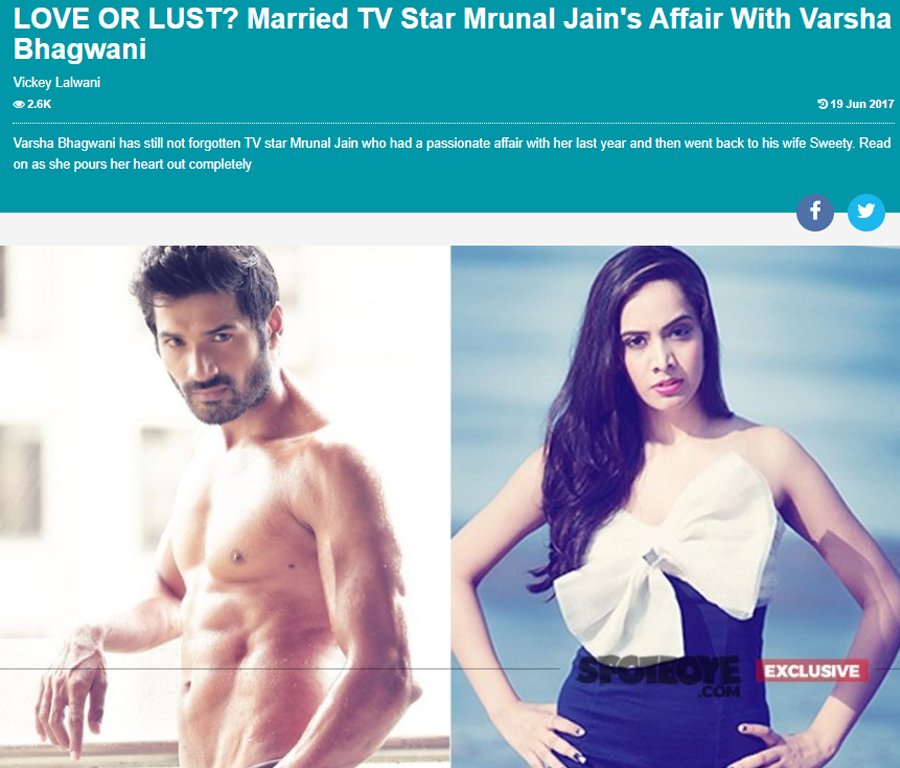 All said and done, Marbela Beach Resort that night was saved from some violence!


Image Source: instagram/mrunaljain & instagram/varshabhagwani