Eid, Ishq Subhan Allah Style: Eisha Singh & Adnan Khan Soak In The Festivities
The show is set in the backdrop of Lucknow, with a Muslim family at the crux of the story, and hence, it's a special time for the cast, and they are leaving no opportunity to partake the festive feels...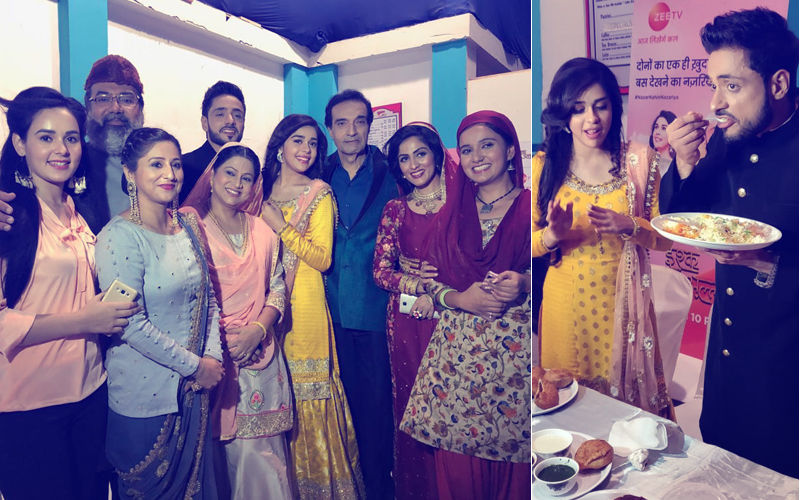 Zara (Eisha Singh) and Kabeer (Adnan Khan) have gain immense popularity among their audience, thanks to their show Ishq Subhan Allah. It started with the concept of Triple Talaq and drew its fair share of controversy when its promos first aired. But within no time the show climbed up the TRP charts, becoming a hot favourite!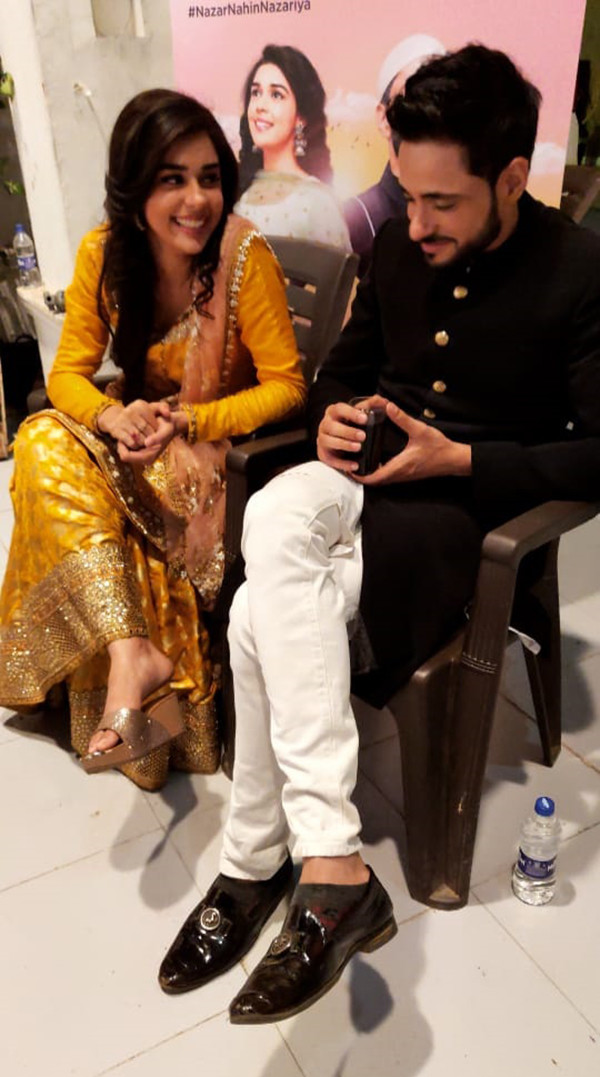 Eisha Singh And Adnan Khan

All the more reason for the cast and crew to celebrate Eid with much gusto. The show is set in the backdrop of Lucknow, with a Muslim family at the crux of the story, and hence, it's a special time for the cast, and they are leaving no opportunity to get drenched in festive fervour.

Hence last night on the sets, at Mumbai's Mira Road, the reel life family gathered along with the crew members and producers to celebrate the festival.

Here are few pictures for you from the celebration: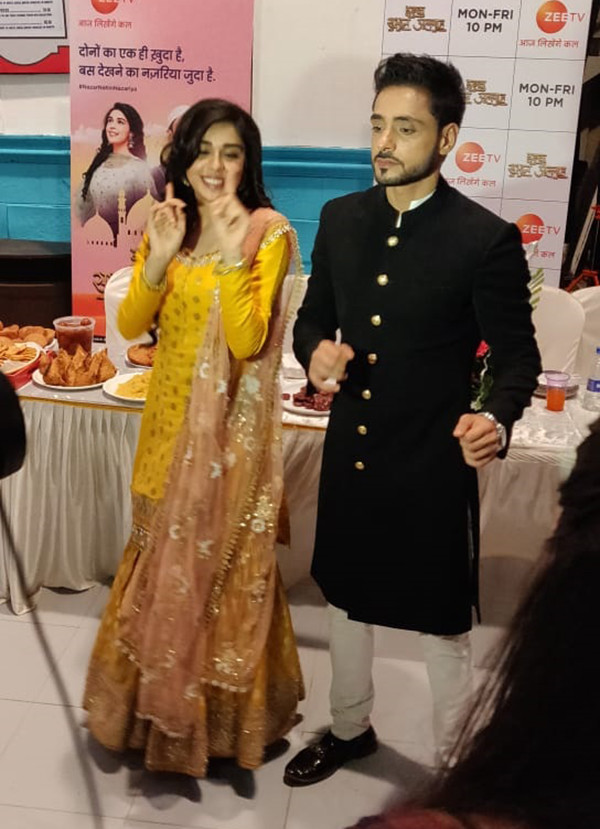 Eisha Singh And Adnan Khan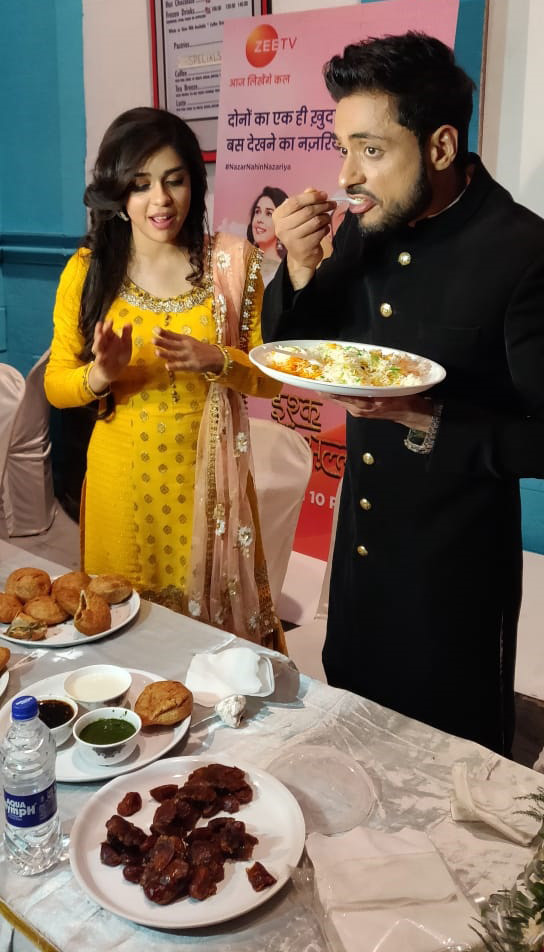 Eisha Singh And Adnan Khan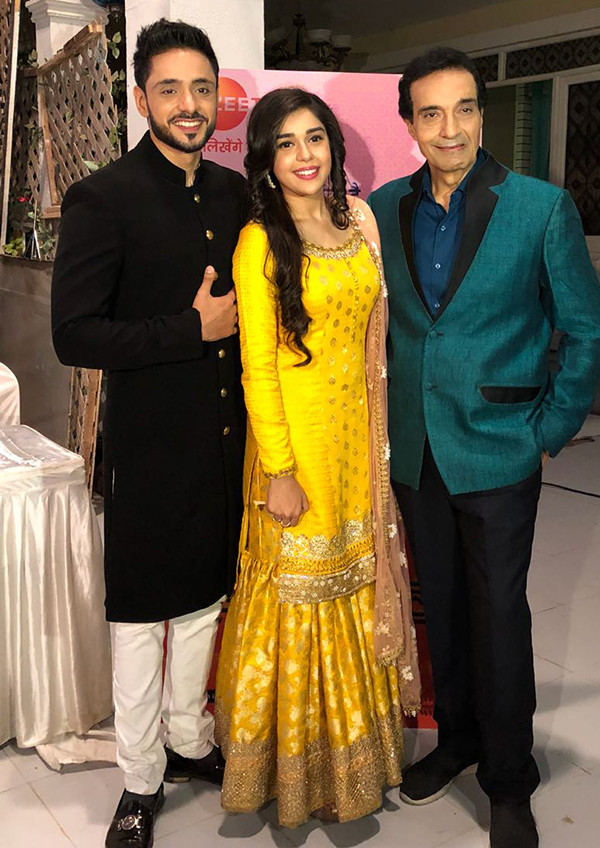 Eisha Singh Adnan Khan And Deeraj Kumar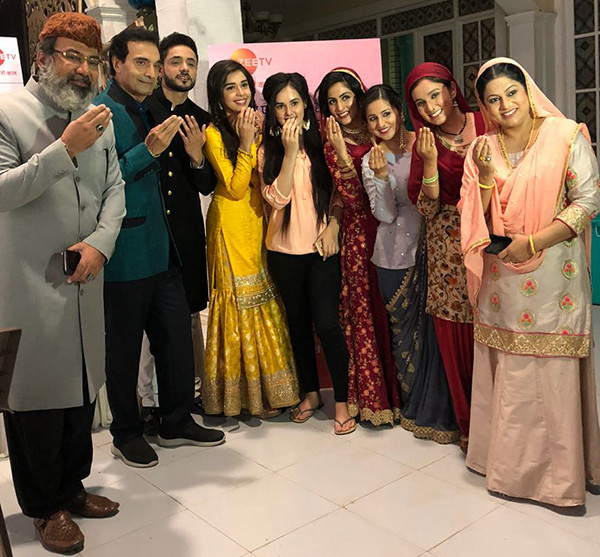 Ishq Subhan Allah Cast

Eisha and Adnan are seen posing together, as Adnan wolfs down biryani. Monica Khanna, Gunn Kansara and Vinay Jain can also be seen in frame.

Ishq Subhan Allah is produced by Zuby Kochchar and Dheeraj Kumar.




Image Source: g

enesisbursonmarsteller