Ex-Bigg Boss Contestants Gauhar Khan & Rohan Mehra Have Their CLAWS OUT!
Bigg Boss season 11 has been riddled with controversies. In the midst of ugly fights between contestants, emerges a nasty Twitter war between ex-inmates Gauhar Khan and Rohan Mehra…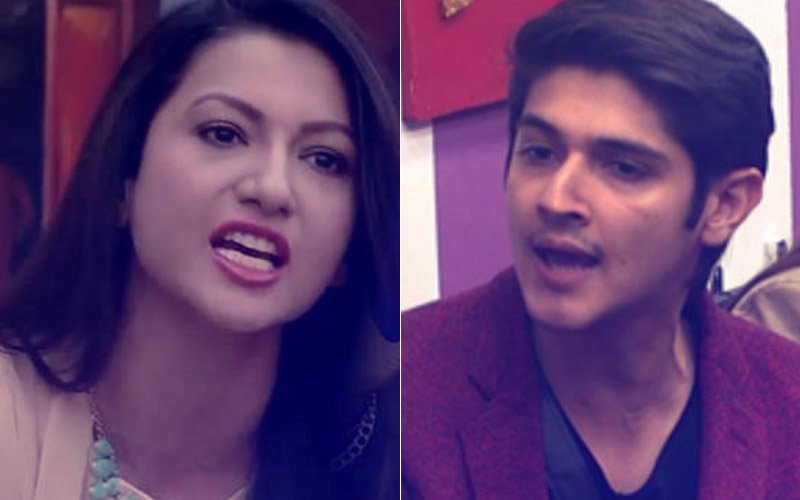 It all started when Gauhar posted a message on her Twitter account that said, "Pls don't follow what u watched today in bb episode!!!! Burai ko burai se maarke jeete toh kya jeete !! Buraai ko acchaii se maaro !! Pls"




Gauhar was taking a potshot at TV actress and Bigg Boss contestant Hina Khan. Hina and Akash Dadlani had got into an argument on the show, where Hina had said "Akash, burai ko burai se maarna chahiye."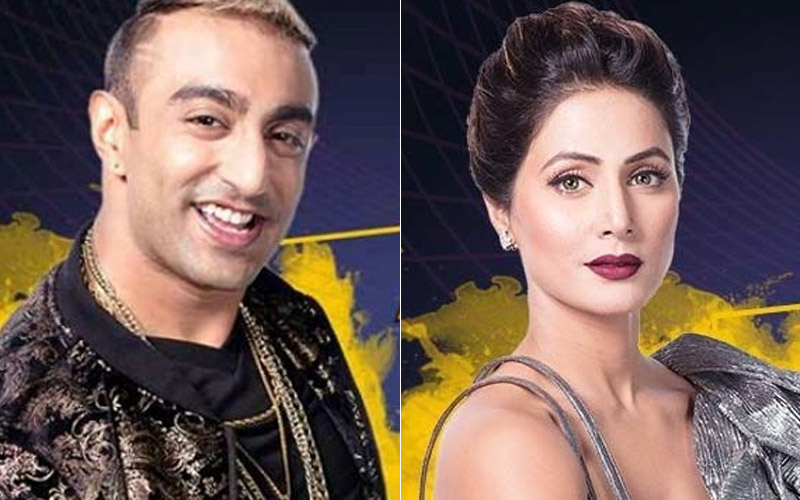 Akash Dadlani And Hina Khan

Gauhar followed this tweet with another one, where she supported Akash. She posted, "A-kash or akash .... Ure real, loyal , all heart ... I don't know u , but I hope u go long in this show !!! N u are grounded !"




Gauhar's public support for Akash didn't go down too well with Hina's rakhi brother, Rohan Mehra who participated in the last season of Bigg Boss.

Lashing out at Gauhar on Twitter, Rohan posted, "This Akash DADLANI u r supporting @GAUAHAR_KHAN. Also next time tag @eyehinakhan if u have the guts or any sort of issues. From #ruderohan"




Gauhar replied with these tweets:



Gauahar Khan Said: So apparently if u say something nice about someone , ppl in this world interpret that as an attack on some 1 else .. lol 🤔🙄



Gauahar Khan Said: If I wanna diss someone I will say so n tag ppl too , Dnt need no permission! But until then stop ur assumptions n spreading hatred

This is not the first time Rohan has taken on Gauhar on social media. The actress was supporting her best friend Bani J last season, who was a co-contestant with Rohan on Bigg Boss season 10. It was then that Gauhar had coined the hashtag #RudeRohan on Twitter.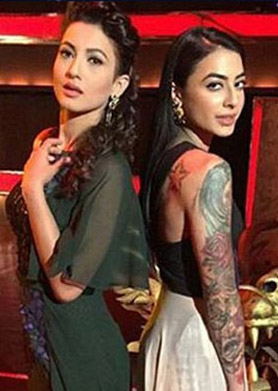 Gauhar Khan With Bani J

Looks like this Twitter war is far from over.
Image Source: Twitter/Youtube/BiggBoss