EXCLUSIVE! Anjali Arora REACTS To Munawar Faruqui Quitting Social Media; Are They Still In TOUCH?; Kacha Badam Girl Makes THIS SHOCKING Claim
While speaking exclusively to SpotboyE, Anjali Arora reacts to Munawar Faruqui quitting social media and also reveals if she is in touch with him!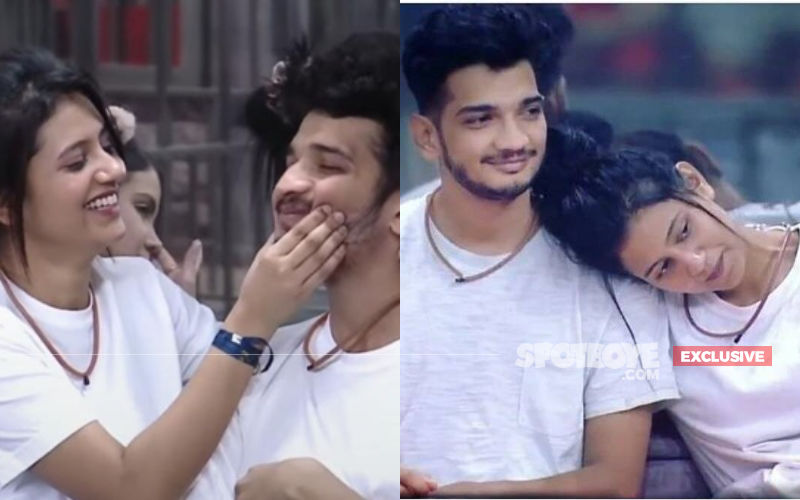 Anjali Arora's friendship with comedian Munawar Faruqui grabbed many eyeballs during their stint on the reality show 'Lock Upp'. In an episode, the Kacha Badam girl even confessed her liking and feelings for Faruqui and made him blush with her sweet confession. Both made headlines after the actress mouthed "I love you," exchanging smiles at Munawar in the house. Their strong bond was indeed one of the main highlights of the Kangana Ranaut-hosted show.
However, soon after the show got over, Munawar and Anjali's friendship broke due to unknown reasons. Fans believed that the two broke up because of the comedian's girlfriend Nazila. SpotboyE recently got in touch with Anjali Arora to know if she is still in touch with the comedian. We also asked her about Munawar's decision to quit social media. The 22-year-old internet sensation kept her answer short and crisp without divulging any details about the bond they shared on Lock Upp. When asked if she is in contact with Munawar Faruqui and about him quitting social media, Anjali told us, "What can I say, it's his decision, No no we are not in touch at all." ALSO READ:
Lock Upp: Anjali Arora Confesses Her Feelings For Munawar Faruqi Despite Mother's Warning, His Response Will SHOCK You!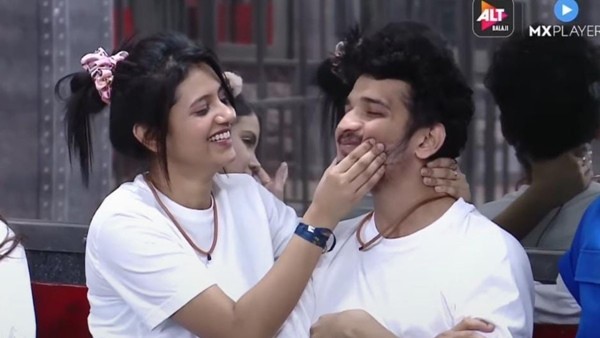 Well, this statement of Arora clearly proves that both are not on talking terms with each other after the show. On 9th October, the Lock Upp Winner posted a video on his Twitter handle wherein he said, "Hii dosto, I am signing off Kitne waqt pe liye pta nhi but kuch chal reha hai thoda personal hai kuch aur mat samjhna. Take care, apna khayal rakhna bye."

Earlier in an interview, Anjali spoke about her friendship with Munawar and asserted that she does not know what went wrong between them. She added that she does remember and cherish the good time they had spent in the Lock Upp house as those are memories for her.