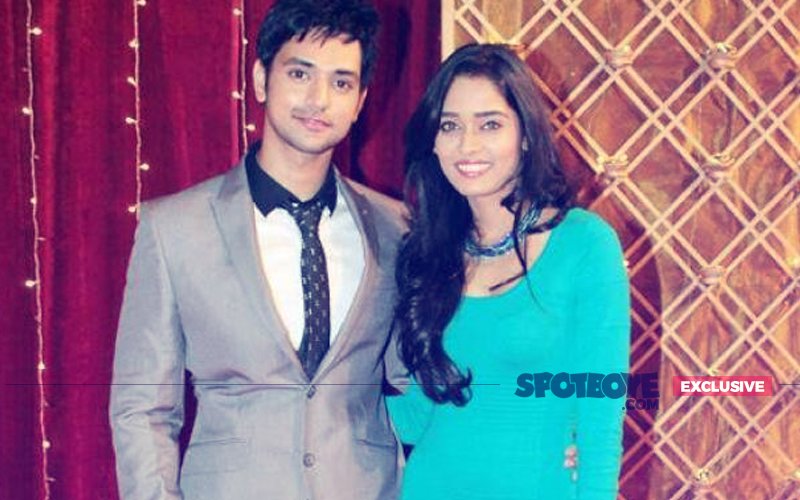 Your browser does not support the video tag.
This is a big SCOOP. Neha Saxena is Shakti Arora's wife. The couple was fooling people by going around saying that they have only exchanged rings so far.
So while you thought that some shaadi will soon happen between the two- and for all you know they might have had a SECOND wedding to fool us further- we have found out that they had become man and wife quite sometime ago.
When? The wedding happened a week or two before
Ekta Kapoor
's Meri Aashiqui Tumse Hi launched on Star Plus in June 2014.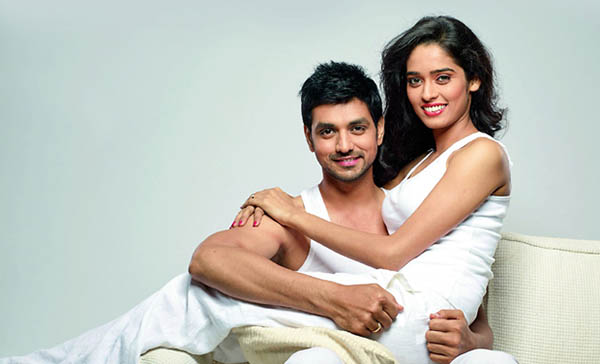 Shakti Arora And Neha Saxena Pose For A Pic
Where? The wedding happened in Goregaon Sports Complex. It was attended by very few people.

Shakti happened to see a section of the media trooping into his occasion which he wanted to keep at as a secret. SpotboyE.com has it that the bridegroom then started sweating and made some calls to the higher-ups to drop the story.
Even Ekta did not know about Shakti and Neha's nuptial knot for the longest time, we guess. Shakti was heard telling people during the shaadi that nobody should tell Ekta about the shaadi since he and Neha were going to be romantically involved in the show.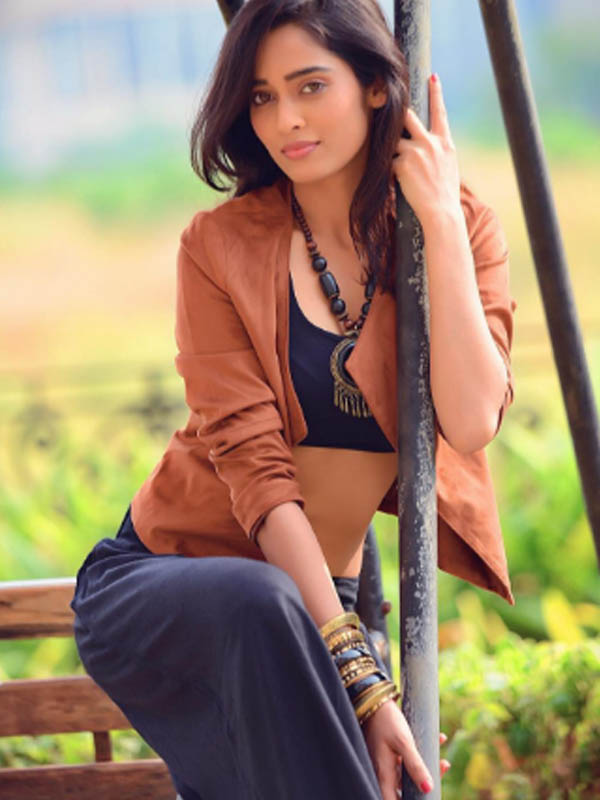 Neha Saxena Poses For A Pic
So yes, Shakti and Neha were legally married since THREE FULL years. And goes without saying that they were living together.
We brought you the stiory of their break-up this morning. Shakti, who is working in an Indonesian fictional show, was recently a part of a reality show there. According to the Indonesian media, Shakti has been getting close with his fellow contestant, Zaskia Gotik, who is a singer.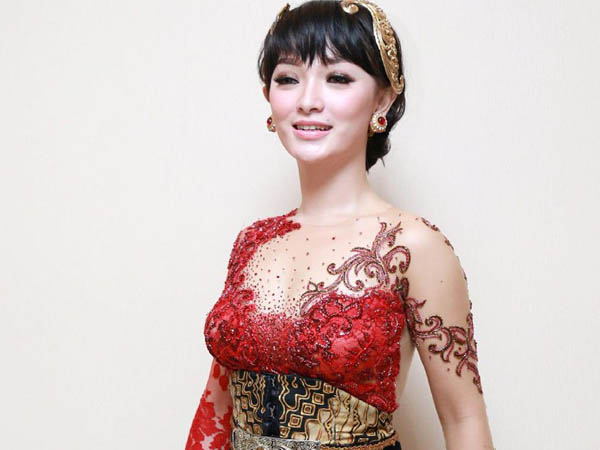 Currently, Shakti is in Indonesia. We called up Neha to speak to her about her under-the-wraps marriage but she chose to not pick the call. We then texted her to say that we knew that she had married Shakti in Goregaon Sports Complex, but this too failed to evoke any response.

Image Source: Instagram/nehaasaxena, hitang & mazale