FINALLY, Shilpa Shinde & Vikas Gupta Open Up About Their MARRIAGE WHISPERS, And Ends All The Confusion
Both Shilpa and Vikas talk exclusively to SpotboyE.com – no holds barred - about the news of their "impending marriage"...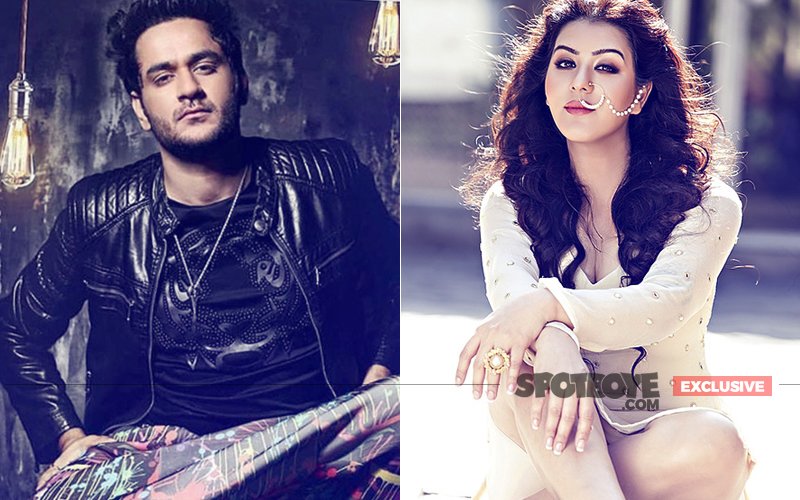 SpotboyE.com ran a story a short while back and rumours are fast gaining ground that Shilpa and Vikas are going to tie the knot. Vikas clearly evaded the reporters' questions about his impending wedding in a video which has gone viral. Watch that video below:



So, we decide that it would be better if we speak it to the too Bigg Boss 11 contestants one-on-one.

We called up Vikas first. He spoke to us very calmly, saying, "Do you really believe that I will marry Shilpa or vice-versa? I have no plans to marry her. This gossip is absolutely preposterous."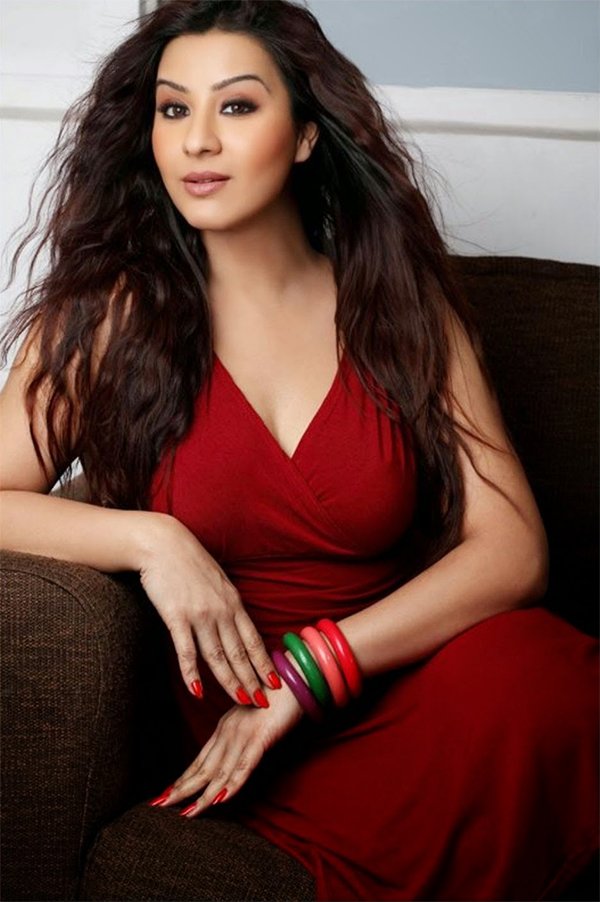 Shilpa Shinde

On the other hand, Shilpa said, "Kuch bhi! Good that you called me and I hope that this puts wagging tongues to rest that Vikas and I are going to marry is the biggest joke of the year. Some stupid people are spreading this rumour, obviously they have no work. It was also being said that we are in a relationship which is also not true. As I told you the other day, I want to stay away from men and have no plans of entering into matrimony for quite some time. Please let me have a life. My life has become a joke after Bigg Boss 11. Every now and then I'm hounded about my whereabouts and plans – and it pains to see that people are just making wild guesses at my expense."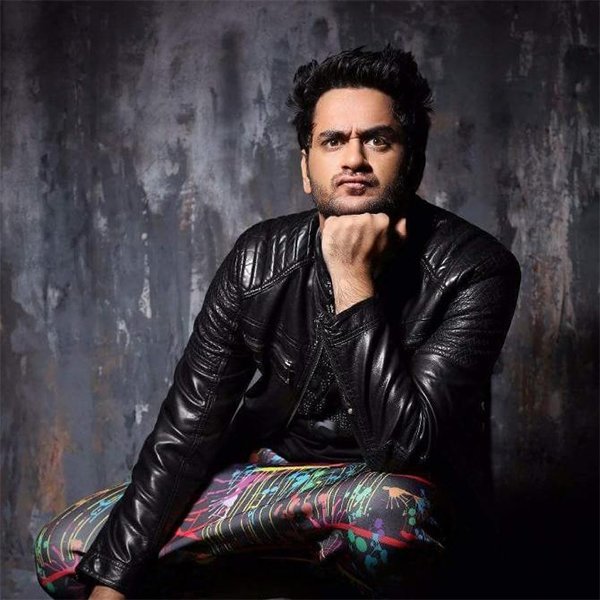 Vikas Gupta

So there you have it... marriage is not on the horizon for Vikas Gupta and Shilpa Shinde.


Image Source: Instagram/lostboyjourney