Gautam Gulati Reveals Why He Unfollowed Shehnaaz Gill; It Has Something To Do With Sidharth Shukla Too
In a recent interview, Gautam Gulati said that he unfollowed Shehnaaz Gill as he didn't want to create problems between her and Bigg Boss 13 winner Sidharth Shukla but there's more to it. Read on…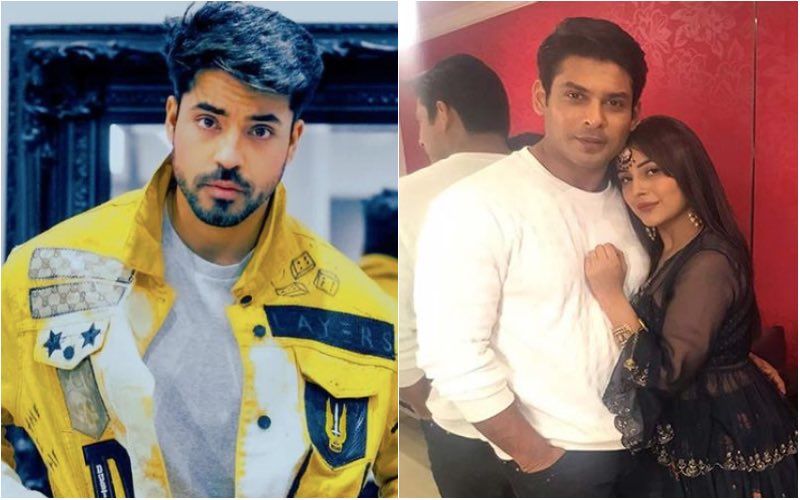 Bigg Boss 8 winner Gautam Gulati made a small appearance in Bigg Boss 13 that completely swept Shehnaaz Gill away from her feet. We saw how she was hugging him and not leaving his side in the episode. It was well established that Gill really liked Gulati and his company. However, a few days ago, Gautam had unfollowed Shehnaaz Gill on Instagram. This baffled the fans of Shehnaaz and Gautam, and they wondered if they are not on good terms with each other.
But putting all the speculations to rest, in an interview with Bollywood Bubble, Gautam Gulati spoke about the reason why he unfollowed Shehnaaz Gill. He explained that he didn't want to create problems between her and Bigg Boss 13 winner Sidharth Shukla but there's more to it. Gautam praised Shehnaaz calling her nice, bubbly and cute. He was quoted saying, "She's like a sister. Honestly, I never thought that way. People just started linking us. I just laughed hard at it because I didn't even think of it." He also said that he doesn't want people to bring him into the equation if Shehnaaz and Sidharth are together for real.
He stated that they share an incredible friendship and never thought of Shehnaaz other than a sister. "And I think of her like cute sister type the way she treated me and the way I treated her. So the thought never even crossed my mind," he added.
Image source: Instagram/ welcometogauthamcity/ shehnaazgill